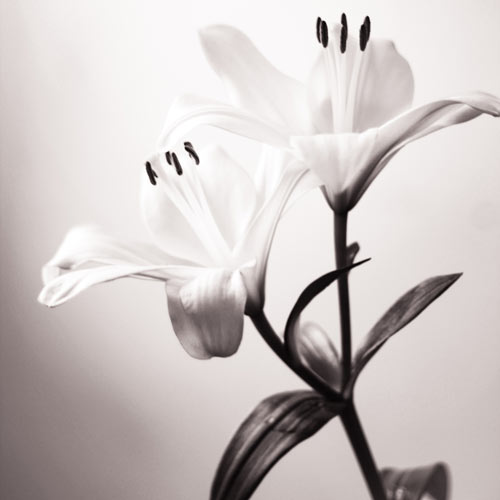 Carolyn King Kidd
January 29, 1949 - August 05, 2019
Carolyn King Kidd, 70, of Floyd, passed away on August 5, 2019 at Skyline Manor Nursing Home, in Floyd, VA. She had been a resident there for 36 years. She was preceded in death by her father; Earl W. King, brother; David E. King, and son; Earl Nelson Kidd. She is survived by her mother and stepfather; Mary and Reginald Clark, brother and wife; Bobby and Vanessa Clark, sister-in-law; Annetta King, uncles; John King (Sandy), Richard Wimmer (Linda), Sidna Wimmer (Margaret), aunts; Sarah Quesenberry (Donnie), and Gwinn Angle, along with several cousins, nieces and nephews. Funeral Services will be held on Thursday August 8, 2019 at 11am at Stonewall Methodist Church with Rev. Darren Landon officiating. Interment will follow in Stonewall Cemetery. Friends may call after 6pm on Wednesday August 7, 2019 at Gardner Funeral Home where the family will be from 6pm to 8pm.
---
Guest book
Kathy Lucas Naff
Ohio
August 06, 2019
Sympathy to the family of Carolyn. We went to school together. God bless.
---
So sorry for your loss. May God bless you with the comfort you need during this difficult time of loss. Becky (Volunteer at Skyline)
---
Sharon Williams Glenn
Richmond, VA 23234
August 06, 2019
My deepest sympthany for the family. She was a dear classmate and always so nice and kind to me. Rest in peace sweet lady.
---
Sign the Guest Book for Carolyn King Kidd