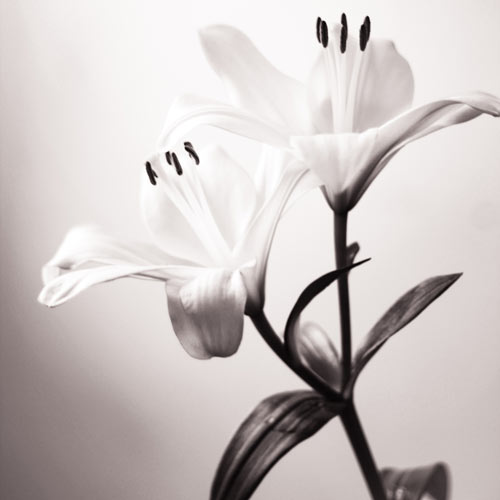 Brenda Cockram Merida
October 02, 1944 - January 08, 2020
Brenda Cockram Merida. 75, of Floyd passed away Wednesday January 8, 2020. She was preceded in death by her parents Don and Lilian Cockram. Brenda is survived by her husband of 49 years, Leonard Merida; mother-in-law, Jenive Merida; sister-in-law, Jennifer Malloy (Bob); nephew, Matt Malloy (Allison); niece, Megan Bell (Jody); great niece, Keri Malloy. A celebration of life will be held from 2-4 pm on Saturday January 11, 2020 at Gardner Funeral Home with a time for sharing at 4pm. In lieu of flowers donations may be made to the Floyd County Rescue Squad.
---
Guest book
Matt Lyons
Marietta, GA
January 08, 2020
---
Billy and Cathy Watkins
Cartersville, Ga
January 09, 2020
Linnie we love you and our hearts are broken along with yours. Heaven gained an Angel! We will miss you Bren!
---
iris tucker

January 09, 2020
So sorry to learn of Brenda's death. Always thought of her as a friend. She was so nice just like her Mom.
---
Lance Rosencrans
Wabash,In
January 09, 2020
---
Tracie and Keith Wright Stingray Condos
Panama City Beach
January 09, 2020
We are all so deeply saddened by this, but so proud to know that she was a part of our lives. Mr. Lenny, we hold you and your family in our hearts and prayers at thus most difficult time, may God Bless You.
---
Lyndall Howell
Bassett va
January 12, 2020
Trip to Floyd today to honor my friend BRENDA Merida. BRENDA, you were always so kind and I truly loved seeing you each visit we had. You and Lennie showed the world what true love and a great marriage is all about. I looked forward every year to receiving your Christmas card which always had a personal handwritten note. Rest In Peace, dear friend. You will be missed.
---
David Turman
Hickory, NC
January 14, 2020
Len, my sincere condolences. Brenda was a dear friend through school. Her Dad and my Dad were friends in high school and shared a love of classic cars. I was envious of the 40 Ford that Brenda got to drive some. We will all miss her. David
---
Sue Dix
Christiansburg, VA
January 23, 2020
My deepest sympathy to you and all of your family. I am totally shocked and at a luss for words.
---
Sign the Guest Book for Brenda Cockram Merida