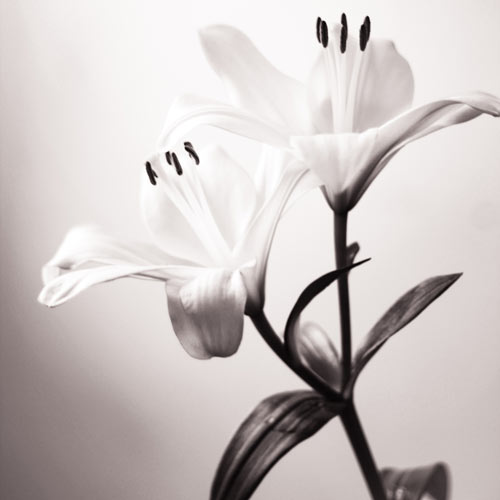 William Dennis Manning
August 16, 1953 - February 20, 2020
William "Dennis" Manning, age 66, of Copper Hill, passed away on Thursday February 20,2020 after an extended illness. Dennis was born in August 16, 1953 to the late William "Robert" Manning and Ella Mae (Allen) Manning of Copper Hill. He is preceded in death by his brother, William "Garland" Manning, and a sister, Linda Lee Bratcher. Surviving are his children, Michelle (Mike) Harmon of Paducah, KY, and Sonya (Tony) Griffith of Floyd; and four grandsons, Trevor and Adam Harmon of Paducah, along with Ethan and Easton Griffith of Floyd. Also surviving are his sisters Linda Jean (Robert) Wright, and Maxine (Frank) Moran, all of Copper Hill, and a brother, William "Billy" Manning of Roanoke. Dennis was blessed to have many nieces and nephews. A special thank you to the palliative care staff of Roanoke Memorial Hospital for their exceptional care during his stay there. Funeral services will be at Gardner Funeral home on Saturday February 22,2020 at 12pm noon with pastor Melton Johnson officiating. Interment will be in Copper Hill Church of the Brethren Cemetery. The family will receive friends two hours prior to service on Saturday February 22,2020.
---
Guest book
Rhonda Spangler
Floyd
February 21, 2020
Michelle, Sonya and family so sorry for your loss. Prayers for comfort and strength during this time. (I'm sorry we couldn't be there with y'all). Love, Rhonda and GC
---
Donna S. Graham
Floyd
February 22, 2020
May God Bless You All with Great Memories and His Peace!
---
Gwen and Brent Hendrick
Floyd Virginia
February 22, 2020
Sonya and Tony and Family We are so sorry for your loss. Praying God will Bless and keep you all in His loving care and wrap His loving arms around you giving you comfort and peace. Love you, Gwen, Brent and family
---
Sign the Guest Book for William Dennis Manning