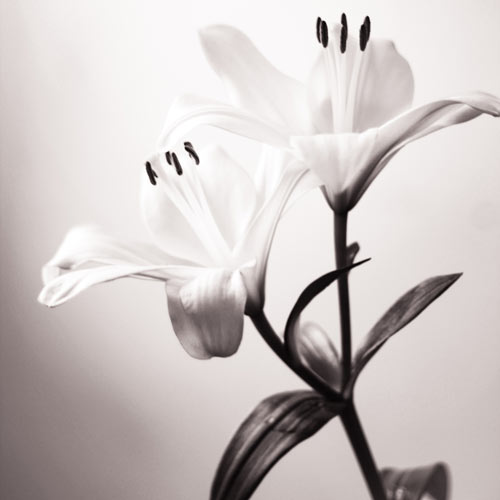 Edna Dehart Harmon
March 22, 1917 - May 13, 2011
Edna DeHart Harmon, 94, of Floyd, passed away on Friday, May 13, 2011. Mrs. Harmon was a member of Fairview Church of the Brethren. She spent much of her time in her gardens, and also quilting, canning, and enjoying her time on the farm. She was preceded in death by her husband, Ted Harmon. Surviving are two sons and daughters-in-law, William "Billy" and Ethel Harmon, and Dale and Rhetta Harmon; a special nephew, Calvin Harris; grandchildren and spouses, Randall and Sandy Harmon, Laurie and Ricky Boyd, and Melissa and Billy Basham; great-grandchildren, Riley and Corey Harmon, Shawn and Trevor Boyd, Levi and Brittany Morse, and Blake Basham; brothers and sisters-in-law, Turner and Mabel DeHart, Caley and Janet DeHart, and Sam and Mildred DeHart. Funeral services will be conducted at 11 a.m. on Monday, May 16, 2011 at Gardner Funeral Home Chapel with the Reverend Glen Sage officiating. Interment will follow at the Burgess Cemetery. Friends may call at Gardner Funeral Home on Sunday after 2 p.m. where the family will be from 5 p.m. until 8 p.m. In lieu of flowers, the family requests that memorial contributions be made to Fairview Church of the Brethren in care of Wayne Keith, 617 Fairview Church Road, S.W. Floyd, VA 24091. Condolences to the family may be made at www.gardnerfuneralhomefloyd.com.
---
Guest book
Barbara Bowman
Ararat, VA
May 14, 2011
Laurie & family, I am sorry for your loss. You and your entire family are in my thoughts and prayers. Barbara Bowman
---
Patsy East
Floyd, VA
May 14, 2011
My thoughts and prayers are with all of you. Edna will really be missed by all. She was a very special lady.
---
Sign the Guest Book for Edna Dehart Harmon