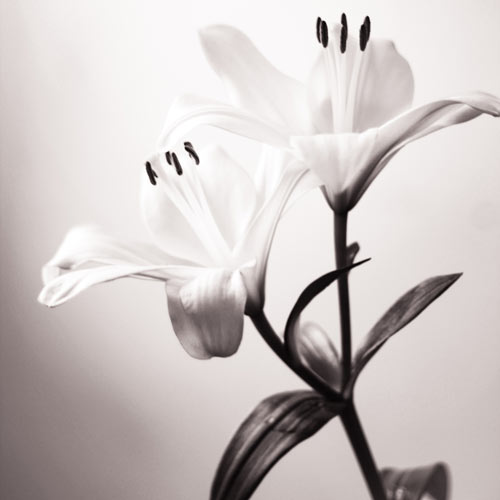 William Junior Bowman
July 25, 1938 - May 14, 2011
William Junior Bowman, age 72, of Check, Va. passed away Saturday, May 14, 2011 with his family by his side. He was preceded in death by his granddaughter, Brittany Jones; father, Howard Bowman; and brother, Arthur Bowman. Mr. Bowman is survived by his wife of 48 years, Nancy Bowman; mother, Martha Bowman; children and spouses, Cindy and Kent Jones, Mike and Lisa Bowman, Janice and Leon Wildman; grandchildren, Dana Hamrick, Lindsey and Daniel Jones, and Amber Bowman; three brothers, Sam, Warren and Terry; five sisters, Maggie, Thelma, Erlene, Kathy and Barbara. Arrangements are being handled by Gardner Funeral Home, Floyd, Va. Friends may call after 5:00p.m. Sunday, May 15, 2011 where the family will be from 5:00p.m.to 8:00p.m. Funeral services will be held Monday, May 16, 2011 at the Gardner Funeral Home Chapel at 2:00p.m.with Darren Landon officiating. Interment will follow at Wilson Cemetery. In lieu of flowers donations may be made to The Locust Grove Fire Department and Rescue Squad. Condolences may be made to wwwgardnerfuneralhomefloyd.com.
---
Guest book
Eddie & Lisa Morris
Floyd, VA
May 15, 2011
Thoughts and prayers go out to all of the Bowman family. Most Heavenly Father we ask that your love continue to be upon this family & friends in the loss of a son, husband, father brother & friend
---
Shirley Ann Tankersley
Floyd Va
May 15, 2011
Nancy Cindy Mike Janice And Families Our thoughts and Prayers are with you . We loved William very much.And we love all of you .If you need anything or we can help in anyway . Please let us know .Shirley.
---
CAROLYN LIGHT
FLOYD, VA
May 16, 2011
I ONLY KNEW WILLIAM FOR A SHORT TIME, BUT HE WAS ALWAYS SO NICE AND FRIENDLY TO ME AND MY MOM. HE WAS TRULY AND SPECIAL PERSON. I KNOW HE WAS IN BAD HEALTH AND WAS HAVING A LOT OF PROBLEMS LATELY. I AM SO SORRY FOR YOUR LOSS BUT TAKE COMFORT IN KNOWING HE IS WITH THE LORD NOW. GOD BLESS YOU
---
Dee & Graham Pierce
Pilot
May 16, 2011
We are so sorry about Mr. Bowman's passing. I am sure that Cheyenne met him at the gate; he told her a joke; and she rolled her eyes. God bless your family during this most sorrowful time. Love, Dee & Graham.
---
Sign the Guest Book for William Junior Bowman