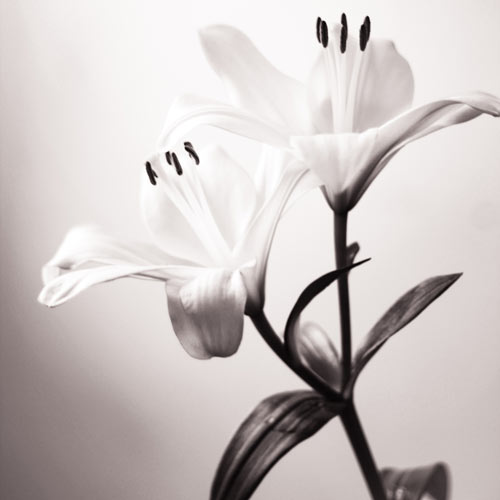 Larry Elton Myers
September 06, 1949 - September 30, 2020
Larry Elton Myers, 71, of Floyd, went home to be with the Lord on Wednesday September 30, 2020. He was a life long resident of Floyd County, with notable achievements including being a Founding Member of the Floyd County Volunteer Rescue Squad and working at the Skyline Nursing Home for a number of years. In later life he was a home health aide who sat with a number of wonderful people in need. He was preceded in death by his father, Eugene Elton Myers, and his mother, Evelyn Gaye Page. Among the survivors are his wife Deborah Myers; brother Jerry Myers, and son John Myers. His final wishes were to be cremated.
---
Guest book
Frits
Floyd County, Virginia
October 03, 2020
I've known Larry over 38 years. We worked together and hanged out together. The main thing I remember about Larry is that he's saved through the blood of Jesus. I will pray for his family, relatives and friiends.
---
Sign the Guest Book for Larry Elton Myers