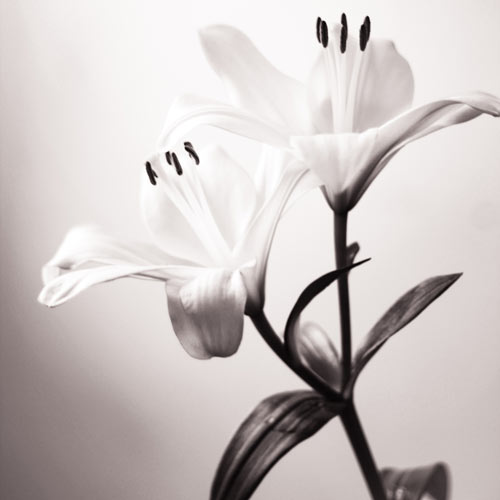 Kenny Joe Marshall
March 10, 1979 - May 30, 2011
Kenny Joe Marshall, age 32, of Willis, passed away Monday, May 30, 2011.Mr. Marshall was preceded in death by his grandparents, Eners and Mattie Marshall, Helen Menefee; and a niece Amber Marshall.He is survived by his parents, Charles and Margaret Marshall; five children, Cody Marshall, Courtney Marshall, Cory Marshall, Cayley Marshall and Caysey Marshall; Brothers and sisters-in-law, Harvey and Donna Marshall, Calvin and Linda Marshall, Dale and Jennifer Marshall; sister and brother-in-law, Peggy and Jerry Quesenberry; nieces and nephews, Johnny and Gia Quesenberry, Rhonda and Chuck Curtis, Daniel and Brittany Quesenberry, Amy Quesenberry, Brandon Marshall, Austin Marshall, Colton Marshall, Ava Marshall; special friends, Jennifer, Alex and D.J. Buckner. Arrangements are being handled by Gardner Funeral Home. Friends may call after 1:00 p.m. Wednesday, June 1, 2011, where the family will be from 6:00 p.m. to 8:00 p.m. Funeral Services will be held, Thursday, June 2, 2011 at Gardner Funeral Home Chapel at 11:00 a.m. with the Rev. Roy Turpin officiating. Interment will follow at Duncans Chapel Cemetery. Condolences may be made to the family at www.gardnerfuneralhomefloyd.com.
---
Guest book
Brock and Terri Whitlock
Floyd, VA
May 31, 2011
Dale, We are so sorry for the loss of your brother. We are praying peace and comfort over you and your family during this time.
---
Patsy East
Floyd, Va
May 31, 2011
Sorry about your loss. May God comfort you at this very difficult time. Prayers are going up for all the family. Patsy East
---
Connie Turpin Chaffin
Willis, Va
May 31, 2011
You are all in our thoughts and prayers. We pray that God will carry you in his arms and comfort you in the coming days. Your family is a very special part of our community and have been a blessing to the Turpin Family for many years. We are glad to call each of you friend. With all of our love, BJ, Connie, Drew and Caileigh Chaffin
---
Margaret McGee
Floyd, VA
May 31, 2011
I am so sorry for your loss. I'll be thinking of you this week and in many weeks to come.
---
Angie Sowers
Floyd,Va
June 01, 2011
Deepest thoughts and prayers for your family now and always. May God comfort and guide you during this very difficult time. With Love, Angie Sowers and Family
---
Monica Vaught
Willis, Va
June 01, 2011
I am so sorry for your loss, Kenny has been a lifelong friend since kindergarten. He will be greatly missed. My thoughts are with the family and his children.
---
Michael & Holly Wade
Check, Va
June 01, 2011
So sorry for your loss. Praying God will see you through this difficult time.
---
vernon & melissa dalton
indian valley, va
June 01, 2011
you are in our thoughts and prayers if you need anything let us know.
---
Woody Smith
Troutville Va
June 01, 2011
Linda & I are sorry for your loss.
---
pattie duncan

June 02, 2011
i am so sorry for your loss, our prayers are with you pattie duncan and family
---
Pauline Horton
Hillsville Va
June 03, 2011
May the Lord give you comfort during this difficult time. May the many precious memories you all have of Kenny give you peace. He was a sweet kid and I remember him well. Treasure all the memories and with the Lord may you have Peace and comfort. You all are in my thoughts and prayers and if you need anything at all just let me know.
---
Sign the Guest Book for Kenny Joe Marshall