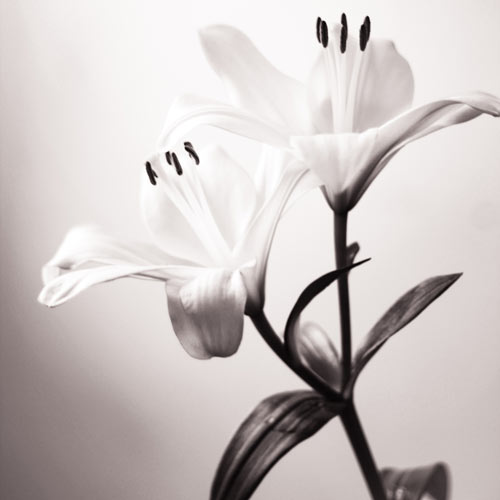 William "Billy" Aldridge
February 11, 1946 - January 22, 2021
William "Billy" Aldridge, 74, of Check, passed away January 22, 2021. He was a graduate of Floyd Co. High School and a huge Yankees baseball fan. He was preceded in death by his father Willie Aldridge and brother Earl Aldridge. Survived by mother; Eva Aldridge, sister Joyce Bare (Kenneth), sister-in-law Cathy Aldridge. Nephews Chad Aldridge, Landon Aldridge, Tim Bare; Niece; Kimberly Wallace. Graveside services will be 1PM Monday January 25, 2021 at Restvale Cemetery with Pastor Marvin Wade officiating. There will be no visitation at Funeral Home. The family is being served by Gardner Funeral Home.
---
Guest book
Beth Huddleston
Winchester, VA
January 23, 2021
I am so very sorry to hear of your loss. I am praying for your family.
---
Loretta Austin
Ridgeway
January 23, 2021
---
Gerald Austin
Christiansburg, VA
January 23, 2021
---
Patty B. Weeks
Floyd, Va
January 24, 2021
I graduated with Billy at FCHS - he was a very nice, sweet person. He always smiled and was good to get along with. So sorry for your loss.
---
Ben Harmon
Olive Hill, KY
January 29, 2021
Saddened to learn of Billy's passing. He and I were classmates/friends of FCHS Class of '64. Many prayers for his family and friends.
---
Sign the Guest Book for William "Billy" Aldridge