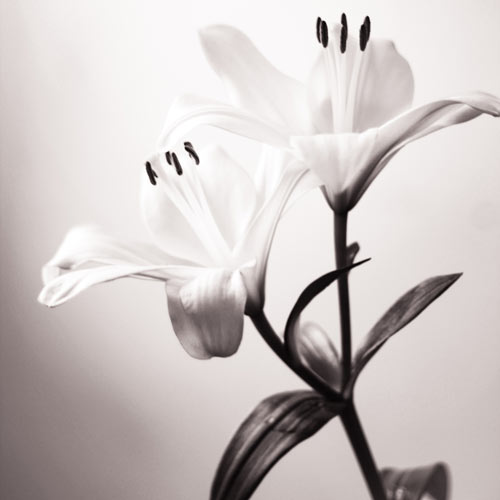 Gladys Aldridge Perdue
August 30, 1928 - August 07, 2011
Gladys Aldridge Perdue, of Copper Hill, left her earthly home on Sunday afternoon, August 7, 2011 to join her husband, Carl Wayne Perdue. She was born on August 30, 1928 to George Wellington Aldridge and Artie Florence Hale who preceded her in death. She was also preceded in death by 13 brothers and sisters. She was a member of Sowders Chapel, Shawsville. She is survived by her children and their spouses, Julien and Sharon Perdue of Christiansburg, Brenda and Terry Young of Roanoke, and Loretta and Scott Sensabaugh of Fairfield. Also surviving are her grandchildren, Whitney Perdue, Christiansburg, Mark Perdue, Virginia Beach, and Michael Young of Roanoke. She also leaves behind a number of nieces and nephews. The family would like to thank her caregivers, Suzy Hamilton, Ruby Sloan, and Mary Martin for their excellent care until she made her home at Wheatland Hills. They would also like to thank the staff at Wheatland for making her comfortable during her last days on earth. A funeral service will be conducted at 11 a.m. on Wednesday, August 10, 2011 at Gardner Funeral Home Chapel with the Reverend Roy Turpin officiating. Interment will follow at Restvale Cemetery. Friends may call on Tuesday after 6 p.m. at Gardner Funeral Home where the family will be from 6 p.m. until 8 p.m. The family will be at the home of Julien and Sharon Perdue at 75 Overland Drive, Christiansburg, VA at all other times. Flowers will be appreciated, or memorial donations may be made to the Floyd County Rescue Squad. Condolences to the family may be made at www.gardnerfuneralhomefloyd.com.
---
Guest book
csjh or staff

August 09, 2011
Thinking of you and your family
---
Frank Baratta
Roanoke, VA
August 09, 2011
As a friend and co-worker of Brenda Young, I offer her and the entire family my sincere condolences. May your memories and those near and dear help to sustain you in this time of loss.
---
Lynn DeHart
Floyd, VA
August 10, 2011
Brenda and family -- please know that you are in my thoughts and prayers.
---
Carolyn Wise
Copper Hilll, Va
August 11, 2011
Sorry to hear of the loss of such a great lady. Our thoughts and prayers are with your family. May God in his wisdom grant your family comfort and peace. Mr. and Mrs. H.O. Wise, Jr.
---
Sign the Guest Book for Gladys Aldridge Perdue