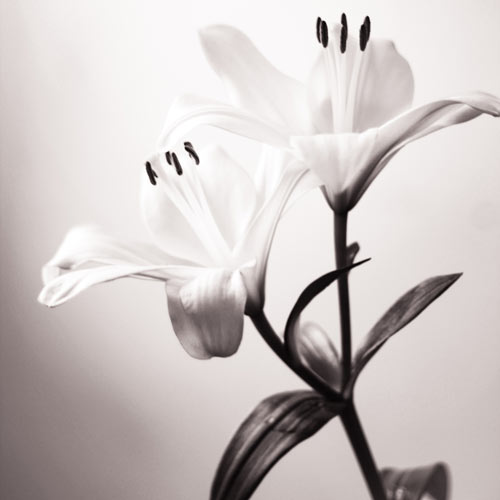 Jo Ann McDaniel
April 24, 1946 - May 31, 2021
Jo Ann McDaniel, 75, of Floyd, passed away Monday, May 31, 2021. Preceded in death by her parents Henry and Velma McDaniel; one brother: Sammy McDaniel. She worked for many years for the Montgomery County School System. She is survived by one sister: Mary Radford; one brother: Wayne "Mac" McDaniel. Nieces and Nephews: Rick Radford, Cindy Radford, and Vickie Duff. Funeral Services will be at 11 am on Friday, June 4, 2021, at Gardner Funeral Home with Pastor Angela Carr officiating. Interment will follow in Jacksonville Cemetery. The family will receive friends 2 hours before the service. Online condolences may be made at Gardnerfuneralhomefloyd.com or on Facebook @gardnerfuneralhomefloyd. The family is being served by Gardner Funeral Home.
---
Guest book
Jackie & Ellen Akers
Riner,Va
June 01, 2021
We lived out the road from Jo Ann for years, she was a very sweet person.We are very sorry for your loss.
---
Keith Rowland
Blacksburg, VA
June 03, 2021
For some moments in life, there are no words. Jo Ann was a wonderful person who touched many lives. She will be missed by all of us who relied so heavily on her guidance, knowledge, and expertise. My thoughts and prayers go out to all members of her family.
---
Ben Harmon
Olive Hill, KY
June 03, 2021
I'm so sorry to learn of Jo Ann's passing. Jo Ann and I became friends in 8th grade, although I've not seen her in many years. Many prayers for her family and friends.
---
Glenna T Vest
Floyd
June 03, 2021
We are so sorry to hear of her passing. Sammy and his family were wonderful friends. Sending Prayers To Family And Friends.
---
Russell Lee Holladay Sr.
Glen Allen
June 05, 2021
My sincerest condolences to the family of Jo Ann McDaniel. I had the wonderful opportunity of working with Jo Ann at Montgomery County Schools. She was a consummate professional and a valued colleague. I will miss her greatly.
---
Sign the Guest Book for Jo Ann McDaniel