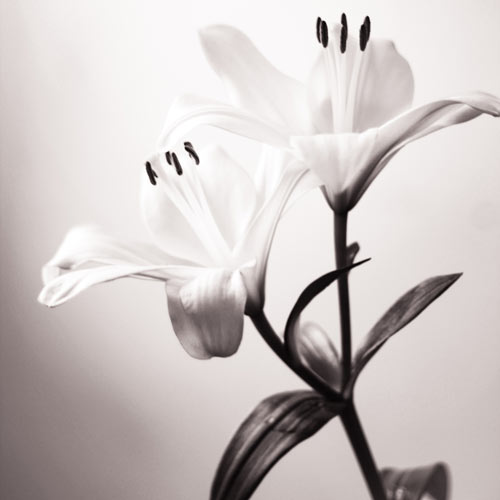 Ruby Vest Dalton
March 20, 1946 - July 05, 2021
Ruby Vest Dalton was a caring wife, mother, grandmother, sister, and friend. She was battling illness for years and passed away on July 5, 2021 at age 75. She was born to Margaret and Berkley Vest in the year of 1946. Ruby lived most of her life in Floyd virginia and had five children. She was predeceased by her parents, and two sisters Sandra and Juanita, brother, James Steele, and two of her children Bobby and Karen. She is survived by her sister Mildred, her three sons Danny, Curt, Walter, seven grandchildren, numerous great-grandchildren, and many other family and friends. Ruby was a wonderful mother, who loved spending time with her children, grandchildren, and great-grandchildren. A graveside service will be held Saturday 10 July, 2021 at 11 a.m. at Wilson Cemetery. There will be no visitation at the funeral home.
---
Guest book
Allan Wingfield
New Castle, VA
July 07, 2021
I am so sorry to hear about Aunt Ruby passing. She was such of a loving and caring lady. She has always had a very special place in my heart. Alway really loved talking to her and spending time with her. Sending my love and prayers to all the family and friends!
---
John and Mychelle Gregg
Check VA 24072
July 08, 2021
So sorry to hear about this Ruby was a very nice lady I remember when man Bobby used to run around she was always so sweet and kind very nice lady she will be sadly missed rest in peace Ruby John and Mychelle
---
Elaine Bartholomew
Roanoke, VA
July 10, 2021
I moved to Roanoke, next door to Ruby, in August of 2013. She was always so friendly and I enjoyed our conversations. Many times we would talk to each other from our back decks. She was a nice lady and a good neighbor. I will miss seeing and talking with her. My thoughts and prayers are with all her family and friends.
---
emily a hodgin-seth-isaac
roanoke
July 11, 2021
Our prayers go out to each of her sons and the kids.Been knowing em all for a few years wonderful lady Ruby was and in my heart she alway will be a very special friend and her son's and those kids .God's gotten another angel .May she shine in heaven with the rest of her family .And me and my son's will miss her will keep our memories of times spent with her and the kids .Love each and every one of you .Prayers go each of you each day to guide you all in this time of loss and times ahead .Anything can do for ya let us know .God Bless you all
---
Sign the Guest Book for Ruby Vest Dalton