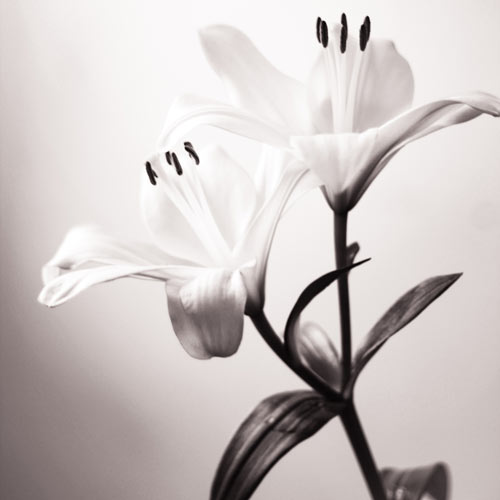 Jerry Wayne Myers
November 25, 1951 - July 06, 2021
Jerry Wayne Myers, 69, of Floyd, went home to be with the Lord on Tuesday July 6th, 2021. He grew up in Floyd County and returned home for the last few years of his life. He was self employed, striped parking lots, engaged in roofing sealing and repair, was an artist with a flair for painting and also pursued writing a book in his spare time. Jerry was a member of the congregation at Floyd Church of the Nazarene, and regularly participated in worship. He also loved to help with Sunday school there. He was preceded in death by Larry Elton Myers, his brother, Eugene Elton Myers, his father, and Evelyn Gaye Page, his mother. Among the survivors are his sister-in-law Deborah Myers, and nephew John Myers. His final wishes were to be cremated. The family is being served by Gardner Funeral Home. Pastor Edsel Conner of the Floyd Church of the Nazarene will be leading a memorial service for Jerry at the church located at 104 Penn Ave in Floyd, on the date of July 18th. Meet the family at 3:30pm Service at 4pm.
---
Guest book
Edsel Ray Conner

July 18, 2021
Jerry will be missed. Jerry cared a lot about people and was always ready to help. I always like taking about the Bible with him and was able to pray with him in the Hospital be for he died. I know that he is rejoicing in Heaven today.
---
Roger Vest
Check, VA
July 30, 2021
I knew Jerry in high school and he was a tremendous artist that I aspired to. For anyone who went to Vila Sorento and admired his murals on the wall, you will understand how magnificent his visions were. I know that God is having him paint murals in heaven. One particular painting was a tornado on the plains as an Indian tribe frantically tried to escape. I felt this painting was a commentary on how life is sometimes chaos and panic. God bless you, Jerry!
---
Sign the Guest Book for Jerry Wayne Myers