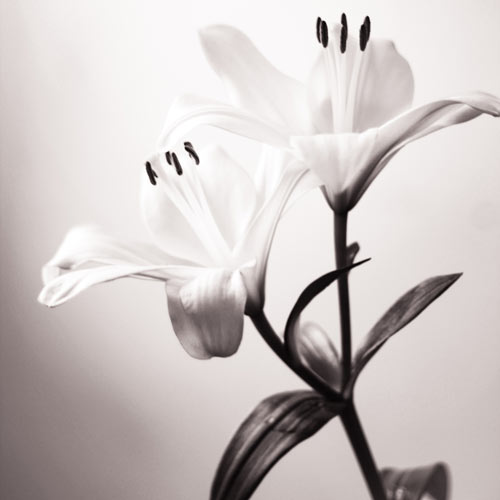 Elanor "Trippy" McInerney
June 15, 1929 - July 17, 2021
Eleanor "Trippy" McInerney, 92, of Floyd, passed away peacefully on Saturday, July 17, 2021. If you ever met "Trippy" you never forgot her. She lived her life on her own terms. She attended church at Laurel Branch Church of the Brethren. Survived by special Friend and Caretaker, Lorrie Morris. Per "Trippy's" request there will be no service.
---
Guest book
Susan Hagedorn
Floyd, VA
July 20, 2021
She left a piece of her here in your heart Lorrie. It is sad right now but it will heal with memories.
---
Kelly Taylor
Pembroke
July 20, 2021
Trippy was a helluva woman. It was my complete honor to care for and serve Miss Trippy for her last months of life on this earth. I look forward to seeing her again one day.
---
Carolyn Shockley
Floyd VA
July 20, 2021
You devotion to and care of Trippy was very evident. Your two had a special bond. I know you will miss her stories and humor. Carolyn
---
Anne Yoakam
New York, New York
December 17, 2022
We will always remember Aunt Trippy. She and Uncle Rooney were the most fun. We missed her living in Oklahoma City after he died, but know she had lots of adventures on the islands and in the mountains. God bless Aunt Trippy.
---
Sign the Guest Book for Elanor "Trippy" McInerney