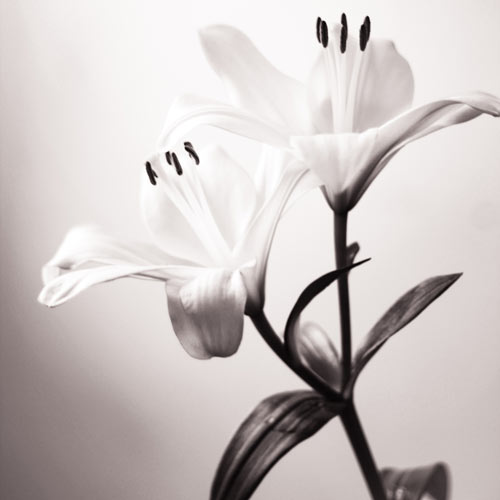 Terry Wayne Bell
December 17, 1959 - July 28, 2021
Terry Wayne Bell, 61, of Copper Hill passed away Wednesday, July 28, 2021. He was preceded in death by his parents Moyer and Jacqueline "Jackie" Bell. Survived by his wife: Lesha Poff Bell; son: Joey Bell; brother: Tommy Bell (Judy). A private memorial service will be held at a later date. Online condolences may be made at Gardnerfuneralhomefloyd.com. The family is being served by Gardner Funeral Home.
---
Guest book
Vicky Via
Roanoke VA
July 30, 2021
Tommy, I am very sorry for your loss. Prayers and thoughts for you and your family.
---
Pansy Wimmer
Floyd,Va
July 30, 2021
Tommy and Judy...just learned of Terry's passing...please let me know if I can help in any way may God give you comfort...Terry's wife my heart goes out to you and your son..
---
Jerry Carr
Check
July 30, 2021
Was a good friend . Went to school together and played basketball with him . Prayers for friends and family
---
Roger Vest
Check, VA
July 30, 2021
Terry, you were always as good as gold to me. We were tennis partners at Floyd County HS. I will miss your tremendous sense of humor and our mischievous escapades. Rest in peace, brother!
---
Jolee and John
Floyd
July 30, 2021
I am so sorry for your loss. Terry was a great guy. Thoughts, prayers and love
---
Bill and Sandra Greenwood
Copper Hill Va
August 01, 2021
---
David & Angela DeWeese
Copper Hill
August 01, 2021
Praying for you Lesha, Let God and the memories and your friends be your comfort
---
Steve, Gina, and Ian McCloud
Check, Va
August 02, 2021
Our warmest thoughts and prayers are with you all, during this sad time, and always. Terry was such a great guy, and we were so grateful to share the time, we were given,with him. Much love to you and your family.
---
Chuck Simpson
Roanoke, VA
August 03, 2021
Lesha, Joey and Tommy- May Fond Memories Help Ease Your Pain. Tommy was a great friend and big hearted person. Extending to all the family my deepest sympathy.
---
Bonnie Brown
Floyd, VA
August 05, 2021
Tommy, Very sorry to hear of your loss.
---
Linda Iddings
Christiansburg, V A
August 05, 2021
Tommy & Judy Lesha & Joey I am deeply sorry to hear about the passing of your loved one, Terry. You are in my thoughts and prayers. Terry will be greatly missed. With sympathy Linda M. Iddings
---
Sign the Guest Book for Terry Wayne Bell