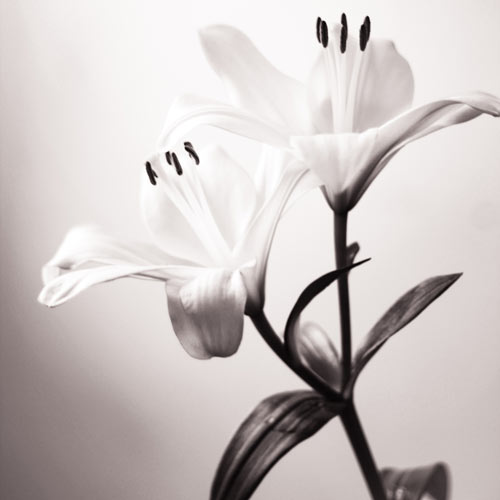 Ida June Quesenberry Goad
June 06, 1919 - October 22, 2011
Ida June Quesenberry Goad, 92, of Floyd, passed away on Saturday, October 22, 2011. She was preceded in death by her husband, Austin Goad and a daughter, Judy Ann Goad. Surviving are her children and their spouses, J.B. and Mildred Goad, Joann and Andrew Nester, and Roger and Erma Goad; eight grandchildren and their spouses, Judy and Donald Cain, Dale Alan and Sharon Goad, Thomas Allen Nester, Diane Gayle and Lloyd Minter, Denise Lynn and Johnny Garrett, Delores Ann and Aaron Akers, Darrell Gene Goad, and Darren Dean Goad; seven great-grandchildren, Emily Louise Cain, Elizabeth Victoria Goad, Rebecca Marie Cain, Jessica Ann Minter, Randolph Allen Minter, MaKayla Lynn Garrett, and Jude Austin Garrett. Funeral services will be conducted at 11 a.m. on Tuesday, October 25, 2011 at Gardner Funeral Home Chapel with the Reverend Murray Agee and the Reverend Gene Koger officiating. Interment will follow at Buffalo Mountain Cemetery. Friends may call on Monday after 1 p.m. at Gardner Funeral Home where the family will be from 6 p.m. until 8 p.m. Condolences to the family may be made at www.gardnerfuneralhomefloyd.com.
---
Guest book
Joseph (Joey) Blizard
Mount Airy NC
October 23, 2011
I'm sorry to hear of Ida's passing ,due to injury I will not be able to attend ,I would if I could, our thoughts and prayers are with you .
---
Mary Weddle
Floyd, Va
October 24, 2011
Our sincere sympathy to all of the family.There is nothing like losing your Mother, but hang on to your memories, our Heavenly Father will carry you thru. LOTS of LOVE and PRAYERS to you ALL,
---
Linda Dickerson
Floyd, VA
October 27, 2011
I only learned of Mrs. Goads death early this Thursday morning and am so sorry we didn't get to come by. Our deepest sympathy to all the family in the loss of your mother and grandmother. She was such a sweet lady and will be missed a lot. Sincerely, Roger and Linda Dickerson
---
Sign the Guest Book for Ida June Quesenberry Goad