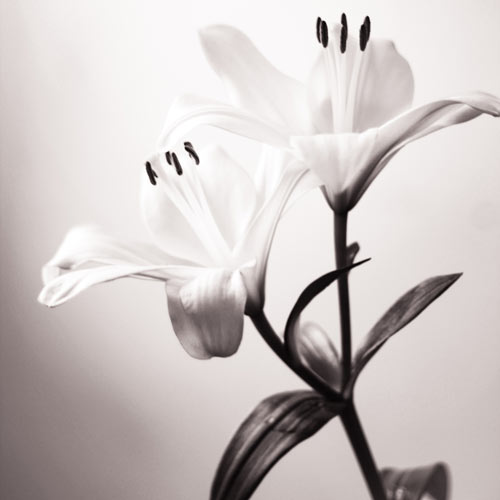 Kenneth Williams Blackwell
October 14, 1943 - December 02, 2021
Kenneth Williams Blackwell, 78, of Floyd, went home to be with the Lord on Thursday December 2, 2021. For many years Kenneth worked at Timber Truss until he was able to retire and work hard to keep his family farm going while also finding great joy in his family. He was preceded in death by his first wife, Hazel Hylton Blackwell, parents, Sherman Blackwell & Eula B. Martin; and brother, Rev. Robert Blackwell. He is survived by wife, Kathy Blackwell; two sons, Charles (Janice) Blackwell, Matthew (Kelly) Blackwell; stepchildren, Lori (Dan) Schantz, Logan (Ciera) Boyd; grandchildren, Sage Blackwell, C.J. Flinchum, Dusten Flinchum, Mack, Krey Blackwell, Caleigh, Zachary, Caroline, Josiah Schantz, Anna, Henry Boyd; sisters, Jane Shank, Ileda Shelor, Louise (Thomas) Hall, Mary (W.B.) Nolen, sister-in-law, Pat Blackwell; stepbrother, Fred Quesenberry; along with several nieces and nephews. Funeral services will be Sunday December 5, 2021 at Red Oak Grove Church at 3PM with Pastor Richard Thomas officiating. Interment will follow at Red Oak Grove Cemetery. The family will receive friends from 1PM-3PM prior to service time. In lieu of flowers donations may be made to Red Oak Grove Cemetery.
---
Guest book
John and Deborah Carter
Floyd, VA
December 04, 2021
Charles, Matthew and family, I am so sorry for your loss. We will keep you and your families in our prayers.
---
Joe, Lisa and Casey Blackwell
Floyd, Va
December 05, 2021
We just wanted you to know how sorry we are for your loss. Uncle Kenneth has always been very special to us and always will be remembered for the love and care he showed to our family. We are so sorry we can't be there with you today, but please know you are in our prayers. With much love, Joe, Lisa and Casey
---
Carol Hitchcock
Jonesborough, TN
December 05, 2021
My deepest sympathy goes out to Kenneth's family. He was a friend and classmate of mine all through school, and I always enjoyed seeing him at our high school reunions. He will be greatly missed. Prayers and blessings to the family. Carol Lee Hitchcock
---
Chuck Shorter
Blacksburg
December 05, 2021
So sorry to hear about Kenneth's passing. I knew of him from cattle meetings, but got to know him when we served on the soil and water board together. Kenneth was a fine man. Sincerely, Chuck
---
Mike & Evelyn Conner
Check Va
December 06, 2021
Sorry to hear your lost. Mr blackwell will be dearly missed by all that knew him.
---
Carla H. Pickeral
Roanoke
December 08, 2021
I work at Stoke Chiropractic clinic and remember Kenneth well. His mother and sisters were patients here for years. Our deepest sympathy to Charles and Matthew.
---
Sign the Guest Book for Kenneth Williams Blackwell