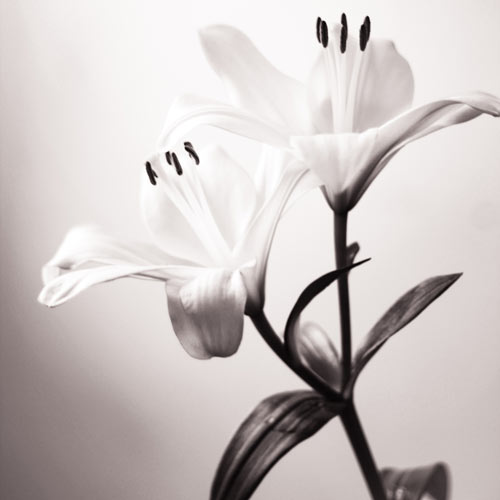 Anthony (Tony) Equale
July 28, 1939 - December 06, 2021
Anthony (Tony) Equale was a good man. He saw life as an expression of his concern for his fellow man. It was the touchstone of a life well lived. His thoughts were mostly of peace, justice and equality among human beings. In fact, he summed up his life in a way that supersedes any other's description. He had lost his wife Mary a number years previously, but kept her as part of his lifelong perspective. To quote: "Like everything else I have tried to do during my time under the sun, the accumulation and distribution of goods was intended to be an opportunity to share what we have with everyone on our planet. As a matter of practical fact that means sharing with those who are the most insecure because they have the least access to resources. The many years that Mary and I spent living among people poorer than we were in Latin America and the United States taught us that people who are poor suffer from more sickness, live shorter lives, bury more children, are treated with less dignity, endure more injustice and oppression, have more dreams unfulfilled than those who have more. We always felt that the money and goods that we had accumulated that went beyond what we needed for basic survival and security belonged to them." That sums up his life's perspective in a nutshell. Tony is preceded in death by his mother and father, Nora and Nunzio Equale and his beloved wife, Mary Risacher. He is survived by his brother Frank, nephew Francis and many loving friends and relations. In lieu of flowers, donations may be made to: The Mary Risacher Fund c/o The Community Foundation of the New River Valley P.O. Box 6009 Christiansburg, VA, 24068 Tel: 540-381-8999. We will gather at the Gardner Funeral Home in Floyd on Thursday, December 9th from 6-8 p.m. Burial will be Friday December 10th at 10 a.m. at Big Sand Cemetery in Indian Valley, Virginia. The family kindly requests all unvaccinated guests do not attend the indoor gathering, but will be welcome at the graveside.
---
Guest book
Meredith Dean
Floyd, VA
December 07, 2021
I am so sorry to hear of Tony's passing. I knew Mary from our organizing days with In Praise of Mountain Women and I know that Tony loved and missed her with all his heart. I also know Tony saw clearly and felt deeply all that has happened since 2016... well, 1980, actually. And knowing Tony, I'm sure he would have corrected me with an historically rooted analysis from the 1800's. Yet in all of that, Tony never lost his idealism or belief in humanity. I hope he finally finds some peace.
---
Anastasia Michailidis Risacher
Montreal-Ouest
December 08, 2021
I regret that so many years have passed since we visited at Boundary Rock. I will always remember your huge, friendly smile. I look out my window as I write this. It's snowing now, but the grapevine we started from a twig you gave us years ago is still producing grapes. I will remember you fondly. Rest in peace. Anastasia
---
Roberta McBride
Little Neck, NY 11362
December 09, 2021
Those whom we love and loose are no longer where they were before, they are now wherever we are. St. John Chrystostom Tony I carry you in my heart. Roberta
---
John Camisa
Lake Forest
December 31, 2021
He was a priest in my old parish (Our Lady of Loreto) Admired him for his work in the poorest neighborhoods in Brooklyn. He was ahead of his time.
---
Claudia Jones-Lezama
Fort Myers
January 30, 2022
To Tony family my deepest sympathy. from the bottom of my Heart. I knew Tony & Mary. Claudia
---
Sign the Guest Book for Anthony (Tony) Equale