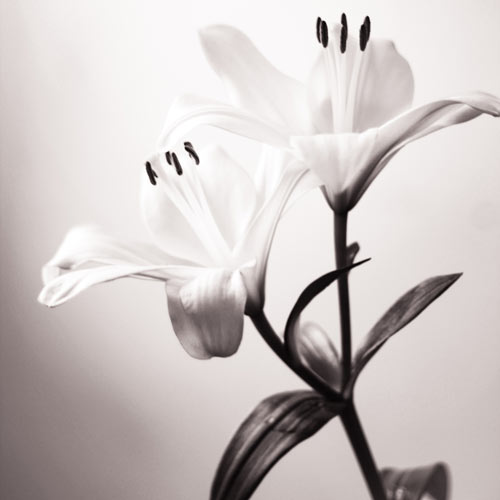 Stephen Garry Fawthrop
July 10, 1952 - May 10, 2022
Dr. Stephen Fawthrop, 69, of Floyd, VA, passed away on Tuesday May 10th, 2022. He is survived by his wife, Susan Fawthrop of Floyd, VA; son Chris (Chelsey) Fawthrop of Copper Hill, VA; children Ken (Emily) Werber of Rochester, MN and Karen Jacobson of Winston-Salem, NC; his parents, Eric and Margaret Fawthrop; sister Janet (Mick) Foster; nephews Richard (Helen), Matthew (Amy) and Adam (Coral) of Yorkshire, England; grandchildren Imogen, Sarah, and Jack, his dog Yoshi and cats Kimi and Katchi. After retiring from the private sector, he taught at Radford University in the Department of Mathematics and Statistics since 2003. Steve, a lifelong learner, lived a full life, having traveled the world via train after finishing university, and working his way through the Mediterranean and Middle East to experience the local cultures. These adventures included living on a kibbutz in Israel and teaching mathematics at universities in Iran and England before immigrating to the United States in 1978. After teaching at Oklahoma State University for several years he entered the private sector, working for the oil, telecommunications, trucking, and health industries as a database administrator. Steve pioneered new computer driven methods for offshore drilling of oil, stabilization of fiber-optic internet networks, and restructuring the database system for clinical trials at the Mayo Clinic. After meeting his wife in Japanese language class, they eventually moved to Floyd, VA in 2001 to be closer to where his wife grew up, where along with his family, designed and built his own solar-powered straw bale house to live a sustainable lifestyle. While teaching at Radford University, he volunteered to be a judge for the local Mountain Academic Competition Conference in the mathematics category for many years. In his retirement Steve was able to spend more time with his friends, family, and many pets he had over the years, as well as devote more time to his hobbies of winemaking, organic gardening, growing mushrooms, studying genealogy, and playing and teaching the Asian game of Go. In accordance with his wishes, he will be cremated, and the family will hold a private memorial. In lieu of flowers or cards, Steve would have appreciated a donation in his name to the local Floyd County (Virginia) Humane Society, or to the Best Friends animal charity, or your own local animal charity.
---
Guest book
Department of Mathematics and Statistics
Radford, Virginia
May 16, 2022
Dear Steve, You will be greatly missed by many of your colleagues and friends. Your legacy will live on in the Department of Mathematics and Statistics. Rest forever in Peace. Sincerely, The Department of Mathematics & Statistics
---
Stephen Corwin
Blacksburg, VA
May 16, 2022
I worked with Steve at Radford University for many years. He was always tinkering with course requirements, materials, assignments, etc., trying to help his students succeed. We miss his accent and his wry comments. I don't know if he ever finished his straw-bale house. I hope so, but in any case I thought it was very cool and admired him for taking it on. Bye, Steve. We'll remember you.
---
Greg and Valerie Lilly
Willis vA
May 19, 2022
This just put us both in shock. Steve and I had just talked and we had been working on his raised garden project. He was supposed to come over last Friday. Just devastating so sorry for the family's loss. I will think of him often the rest of my life.
---
Janet Keith
Willis
May 25, 2022
Chris, My heartfelt thoughts are with you and your family. I know the devastation you now feel after the sudden loss of your loved one. Please let me know if I can do anything to be of comfort to you. Janet Keith
---
Sign the Guest Book for Stephen Garry Fawthrop