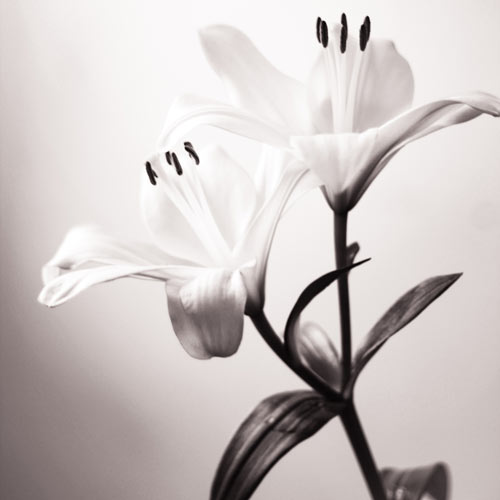 Larry Wilbert Smith
December 17, 1944 - May 31, 2022
Larry Wilbert Smith, 77, of Floyd passed away on May 31, 2022. He was born December 17, 1944 to the late James Wilbert Smith and Lillie Annalene Smith. He is also preceded in death by brother-in-law, Nelson Vest. Larry is survived by his daughters, Kristi Litchard (Joe), Traci McBride (James); grandchildren, Devon, Wyatt, Lilly (Kristie), Evan, Aiden; sister, Nancy Vest; brother, Mark Smith (Ginny); along with nieces Lori Trout and Cindy Poff (Kevin). Larry served in the Virginia National Guard from 1965-1971. He was a die-hard Auto Race fan and he especially loved Franklin County Speedway. A private memorial service will be held at a later date.
---
Guest book
Ashlyn Wilson
Pulaski, Va
June 01, 2022
---
Addison wheat
Boones mill
June 01, 2022
---
Angie (Abel) Sowers
Floyd,Va
June 02, 2022
Mailman, You will forever hold a special place in my heart. Thanks for all the great memories. You will never be forgotten. Traci and Kristi, you had a very special Dad who was a great friend to many. Sending love & prayers your way. I love you guy's. Love, Angie
---
Sheila Goff
Salem
June 02, 2022
My favorite mailman will be missed and not only by me but many others. Prayers for his family for comfort, strength and peace.
---
Brittney Hatcher
Carroll county VA
June 03, 2022
He always lit up my darkest days. Deepest condolences, he will forever be missed!
---
Sign the Guest Book for Larry Wilbert Smith