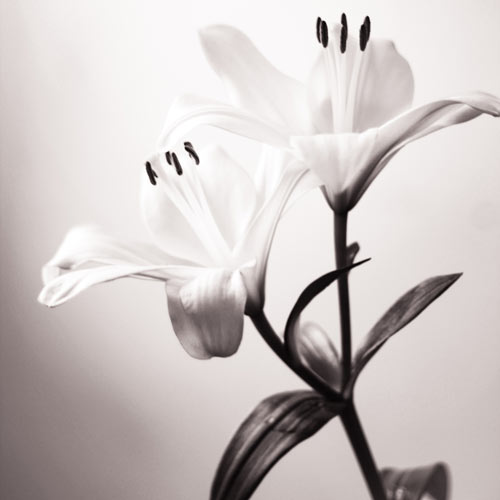 Paul Edward Huff
June 17, 2009 - June 17, 2009
Paul Edward Huff, 79, of Floyd, passed away on Wednesday, June 17, 2009. He was preceded in death by his son, Ray Huff. He is survived by his wife of 58 years, Joy Huff, Floyd; two sons and daughter-in-law, Jerry and Debbie Huff, Christiansburg; Wendell Huff, Christiansburg; one granddaughter, Tracie Huff, Christiansburg; two brothers and sisters-in-law, David and Lorraine Huff, Floyd; Curtis and Brenda Huff, Floyd; one sister and brother-in-law, Judy and Barry Sweeney, Floyd. Funeral services will be conducted at 11:00 a.m. on Friday, June 19, 2009 at Gardner Funeral Home Chapel with the Reverend James Bradley officiating. Interment will follow at Red Oak Grove Cemetery. Friends may call at Gardner Funeral Home on Thursday after 12:00 p.m. where the family will be from 6-8 p.m. After the graveside service, the family requests a period of private time at their home. Arrangements are being handled by Gardner Funeral Home, Floyd. Condolences to the family may be made at www.gardnerfuneralhomefloyd.com
---
Guest book
Wendy & Jason Turner
Floyd,VA
June 17, 2009
So sorry about your loss. We will keep you all in our thoughts and prayers. Just think,we will get to see him again,free of pain. Love and prayers.
---
Mary & Ray weddle
Floyd, Va
June 18, 2009
We are very sorry for your loss. Your family will be in our thoughts and prayers.May God grant you comfort and peace.
---
Brenda Flora
Christiansburg, VA
June 18, 2009
Wendell, I am so sorry to hear of your Dad's passing. May God be with you and your family at this time.
---
Rick & Susan Roberts
Floyd, Virginia
June 18, 2009
May God wrap His loving arms around you and your loved ones and give you comfort
---
Estelle Harmon Johnson
Melbourne,Florida
June 18, 2009
Sorry to hear about Paul Edward.Know he is in a better place. You and your family are in my thoughts and prayers. God Bless. Estelle
---
Leesa Peters Meador
Georgetown, SC
June 18, 2009
I was so sad to hear of Paul Edward's passing, but know as you do the peace that can be found as our loved ones are relieved of their pain and suffering. Please know that your whole family is in my prayers.
---
Lydeana Martin
Floyd, VA
June 18, 2009
Dear Judy, I'm so sorry for your loss. Please know that you and your family are in our thoughts and prayers. with sincerest sympathy, Lydeana
---
Very Nice Funeral Home. http://www.VAFlorist.net
---
Sign the Guest Book for Paul Edward Huff