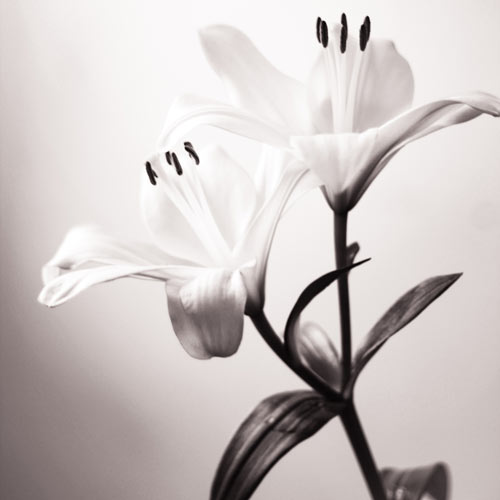 Harmon Edmond Williams
October 08, 1928 - September 16, 2022
Harmon "Papa" Edmond Williams, our husband, daddy, papa, uncle, and friend passed away peacefully in his sleep on September 16, 2022, at this home. He was preceded in death by his parents, Jerome and Nettie Trusler Williams. He outlived all his siblings and their spouses: Geneva Agnew (Aubrey), Essie Mae White (Mondes), Dorothy Wagoner (John), Susan Holland (F.L.), Hugh Williams (Erselle), Ruby Jones. Harmon was employed by the Floyd County School System and retired after 41 years and 11 months of service. Following his retirement, he continued to farm, travel and camp. He enjoyed telling people all about the many trips he and Ada Lee took over the years, most of the time with multiple kids, grandkids, and great grandkids. He never met a stranger. Anyone who knew Harmon, would have a story to tell. He is survived by his loving wife of 74 years, Ada Lee Akers Williams; his children: Sandra Thompson (Donny), Larry Williams (Cathy), and Carol Ann Bowman (Tony); his grandchildren: Donna Laurens (Charles), Dwayne Thompson (Carol), Sebastian Brooks, Jason Hall (Deidre), Lorne Bowman (Susan), Irina Cook (Logan) and Nikita Williams; his great grandchildren: Chelsea Lindo (Jaine), Charles Laurens II (Christina), Chandler Laurens (Melani), Alana, Tristian, Celeste and Elyra Brooks, Savannah and Trey Blankenship, Ava Williams, Ayden, Asher and Alaya Cook. Numerous nieces and nephews and wonderful friends. There will be a time of visitation on October 8, 2022, beginning at 12 pm at Gardner Funeral Home in Floyd, VA followed by a Celebration of Life Service at 1pm on what would have been Harmon's 94th Birthday. In lieu of flowers, the family suggests a memorial donation be made to Cannaday Cemetery c/o Ada Lee Williams, 932 Smartsview Road, S.E. Floyd, VA 24091.
---
Guest book
Beth Simpson Huddleston
Winchester, VA
September 17, 2022
I am so sorry to learn of the loss of such a loving family member.He gave so much to his family and to his community. Praying for all of you.
---
Kitty Huff

September 19, 2022
Sorry for the loss of Harmon. My condolences and prayers are with the family at this difficult time
---
Gerry and Sandra Shank
Floyd
September 21, 2022
Our thoughts and prayers are with your family dori g your loss.
---
Sharon B Allred
Kingsport, TN
September 22, 2022
My sister Jo Anne and I (Clifton Brammer's girls) loved having either Harmon or Ada Lee as our bus drivers for all the years we were growing up on Sweeney Street in Floyd. Harmon was also a good friend to our dad, and Dad had many stories through the years about some of their adventures. Our sincere condolences to the family, as I know he will be missed!
---
Robert and Sharon Coleman
Horsepasture Price
October 06, 2022
My deepest Condolences to all the Family. Our Prayers for Comfort in this time of loss. We all so enjoyed time we got spent with uncle Harmon and Aunt Ada Lee. Loved hearing all the stories of his younger years growing up.. what a awesome time they had. God Blessed Uncle Harmon with many years to his Life. What a Great Legacy he left his Family. Children, Grandchildren and Great Grandchildren.
---
Sign the Guest Book for Harmon Edmond Williams