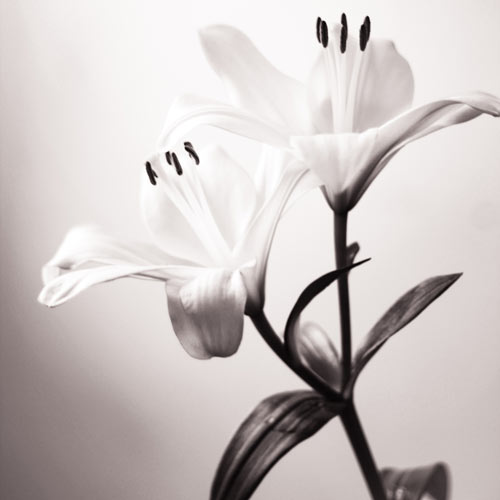 Anna E. Arbogast
June 04, 1926 - November 28, 2022
Anna E. Arbogast 96 of Floyd, Va., born on June 4, 1926 in Littlestown, Pa., passed away on Nov. 28, 2022. She was preceded in death by her husband Donald C. Arbogast, son Donald C. Arbogast Jr., sister Charlotte Myers and nephew John M. Myers Living to cherish her memories are son Dr. Terry E. Arbogast (Dill), grandson Dr. Terry E. Arbogast II (Lynn), grandson Robert W. Arbogast (Eva), great grandson Triston H Arbogast as well as niece Judy Harvey(Will), nephew Dave Myers(Joy) and niece Connie Myers. There will be celebration of life on Sat. Dec. 3 at 11:00a.m. at the Floyd Baptist Church. The family will be present at 10:00 to receive visitors. A luncheon will follow the service in the church fellowship hall. In-lieu of flowers please send any contribution to the Floyd Humane Society or Floyd Co. Rescue Squad.
---
Guest book
Betty&Ronnie Underwood
Copper hill
November 30, 2022
So sorry for your loss. You are in our thoughts and prayers.Betty Underwood
---
David and Joy Myers
Las Cruces, NM
November 30, 2022
---
Will & Judy Harvey
Lake Havasu City,AZ
December 01, 2022
We loved and enjoyed our Aunt Anna. Will was always patiently ready to help her when she needed it. Judy remembers all the time she and Charlotte spent with Anna and how much fun they shared over many years. Anna could beat you at most any card game as she was "a sharp cookie!" We are so glad she enjoyed her last few days either talking to or visiting with family members. We will miss her. Our sincere love and sympathy to the family. May God bless you with fond memories.
---
Sign the Guest Book for Anna E. Arbogast