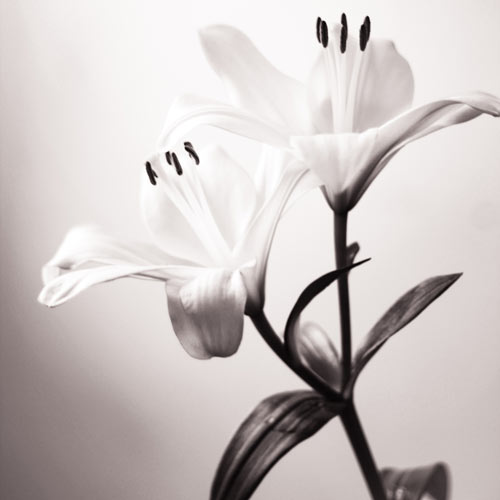 Connie B Wood
May 01, 1935 - January 03, 2023
Connie B. Wood, 87, of Floyd, passed away on Tuesday January 3, 2023. He is preceded in death by his wife, Sylvia P. Wood; parents, Carl and Irene Wood; brothers, Claborne Wood, Joseph wood; sisters, Frances Lawson, Marie Wood. Connie is survived by his son, Kenneth Wood (Millie); one sister, Ruby Moran; brothers, Leon Wood (Elaine), Frank Wood (Sharon), Robert Wood (Brenda), Richard Wood (Brenda); sister-in-law, Wanda Wood; brother-in-law, James Lawson; along with numerous nieces' nephews and cousins. Funeral Services will be held on Sunday January 8, 2023, at 2pm, at Gardner Funeral Home with Pastor Jeff Hudgins Officiating. Interment will follow in Slusher Cemetery with military rites by Hillsville VFW post #1115. The family will receive friends one hour prior to service time. In lieu of flowers donations may be made to American Legion Floyd Post #127.
---
Guest book
Michael Neal Duncan
Galax Virginia
January 04, 2023
Connie was a great friend and a great woodworker he will be missed by everyone Kenneth and Richard if you need anything reach out to me or Dad
---
Sharon Schemm
floyd
January 04, 2023
It was an honor to know Connie. I am so sorry for your loss
---
Terry and Dill Arbogast
Floyd
January 07, 2023
Our thoughts and prayers are with the family during this difficult time.
---
John Shortt
Floyd
January 07, 2023
---
Cyndi
Roanoke, Va
January 08, 2023
Connie was an amazing man and truely loved by me and my children for the time that we were able to call him family. Kenneth, you are in our prayers and thoughts. Cyndi, Jamie and Alicia and Joyce Anne, Shayne, and Kimberly and Michael
---
Sign the Guest Book for Connie B Wood