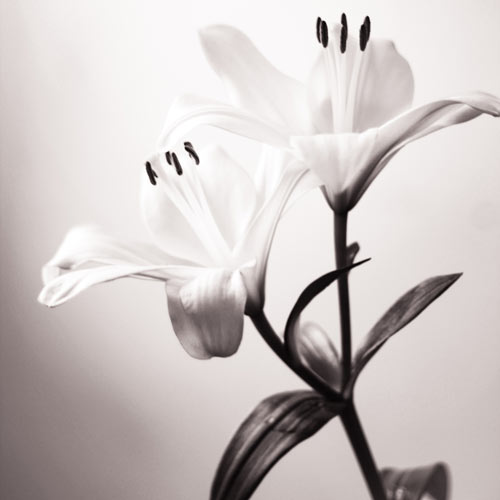 Jon Darrell Link
November 24, 1970 - January 16, 2023
Jon Darrell Link, 52, of Christiansburg, passed away on January 16, 2023. He was preceded in death by his mother Karen Crawford. Jon is survived by his father, Paul S. Link; brother, Timmy Link; nephews, Timothy Wade (T.W.) Link, and Dakota Link. A celebration of life will be held at a later date.
---
Guest book
Ben & Angie Whitaker
Christiansburg, VA
January 18, 2023
Jon was a good man and a good friend. The most important thing though was he had put his faith and trust in Christ Jesus. We'll see him again soon.
---
Drema Palmer
Floyd Va
January 18, 2023
Im so sorry for your loss.My though and prayers are with you and the family
---
Jim and Peggy Link
Floyd, VA
January 18, 2023
Jon was special and he will be missed by family and friends
---
Rose Saunders
Floyd
January 20, 2023
So sorry for your loss Paul, my heart ached when you told me at angels of your loss.Hugs to you.
---
Stephanie Muse Harris
Floyd Va
January 24, 2023
I met Jon during our school years at Auburn. Jon was always one of the sweetest people and so polite. I was saddened to hear of his passing. My prayers to his loved ones
---
Sign the Guest Book for Jon Darrell Link