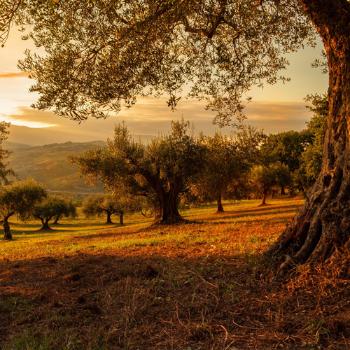 Kenneth Mark Wood
March 01, 1967 - October 22, 2023
Kenneth Mark Wood, 56, of Hillsville and formally of Floyd. Passed away in Carilion NRV Medical Center on Sunday October 22, 2023. He was preceded in death by his parents Connie and Sylvia Poff Wood.
He is survived by his partner: Millie Payne; Uncles: Richard Wood (Brenda), Frank Wood (Sharon), Robert Wood, Leon Wood (Elaine); Aunt: Ruby Wood Moran, also many cousins and friends.
There will be no services at this time as that was Kenneth's request.
in lieu of flowers donations can be made to the Floyd human society.
---
Guest book
Shana Griffith
Christiansburg (formally floyd)
October 24, 2023
Millie and Family, I am heartbroken to hear of Kenny's passing. For many years, when I worked at ez stop, Kenny was my very best friend and spent many hours there with me just talking about life. I called Connie dad and just adored him. I am lifting you all up in prayer and wrapping you in love. ❤️
---
FRANCES WRIGHT
FLOYD
October 24, 2023
I AM SO SORRY FOR YOUR LOSS
---
Cyndi Wood
Roanoke
October 24, 2023
Rest in peace! I was blessed to have been married to u and will miss u! My kids will forever have stories to tell and I cherish that! So glad u r at peace! Always will love and care about u! Cyndi
---
Jennifer Gibson
Floyd
October 24, 2023
Kenneth was like a big brother to me and I will miss him dearly.
---
Michael Duncan
Pulaski Virginia
October 24, 2023
You was the greatest friend a man could have I was honored to know you moose you'll be missed by many love ya brother see you on the other side
---
Donna Caldwell
Floyd
October 25, 2023
I miss you my sweet cousin.
---
Cassandra West
Dugspur, Virginia
October 25, 2023
So very sorry for your loss Millie. My heart hurts for yours. Kenny was such a great guy.
---
Melissa Boone
Gardeners Funeral Home
October 25, 2023
---
Al McDaniel
Floyd Va.
October 25, 2023
So sorry to hear of Kenneth Woods passing. I new him for many years. He was good person. My sincere condolences.
---
Patty Duncan
Floyd, Va
October 25, 2023
I am so sorry for your loss. May God help you through . God Bless!
---
Glen Barber
Floyd
October 26, 2023
Rest in peace my dear friend will miss you fly high and rejoice with your mom and dad
---
Sharon schemm
Floyd va
October 26, 2023
I am so sorry for your loss
---
Annie Boyd
Floyd VA.
October 26, 2023
So sorry for your loss.may God bless and give his grace to the family.amen
---
Daniel Rector
Dublin,Va. ( formerly from Floyd,Va.)
November 16, 2023
I Went to School with him, he was a very nice person and very easy to talk to about just anything. . May he Rest in Peace. So sorry for the family's loss.
---
Sign the Guest Book for Kenneth Mark Wood