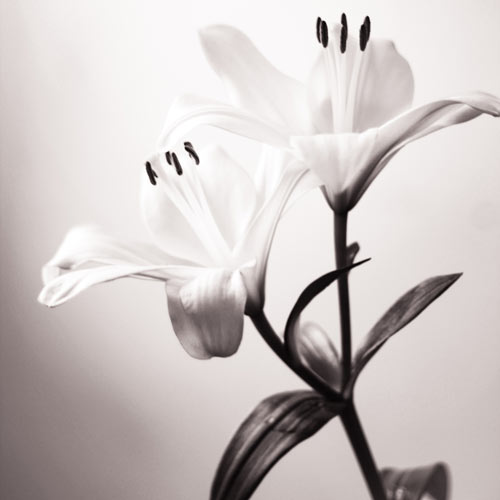 Craig T. Slavicek
February 21, 1991 - April 21, 2012
Craig T. Slavicek, age 21, of Floyd passed away Saturday April 21, 2012. A memorial service will be held Thursday April 26, 2012 at 7:00 PM at Gardner Funeral Home with Rev. Michael Varner officiating. The family will receive friends Thursday from 5 until 7 PM. at Gardner Funeral Home. Craig was loved and will be missed by many. Online condolences may be made at gardnerfuneralhomefloyd.com
---
Guest book
Lester & Judy Weddle
Floyd, Va
April 24, 2012
We are very sorry to hear of your son's passing. You are all in our thoughts and prayers.
---
Casey
Bristol TN
April 24, 2012
Prayers and condolences to the whole family. A life taken too soon.
---
Connie, Jeff, Ashley and Paige Lewis
Pittsburgh, Pa.
April 24, 2012
Be at peace Craig...we love you!!!!! Our sincere sympathy to all of you in Virginia. His memory will forever be kept alive here in Pittsburgh.
---
The Hall Family
Eagle River, Alaska
April 25, 2012
Craig, Adelle, Ahyla and all the others in Floyd suffering from this loss, Please know that Craig was a special young man to us. Not a moment has gone by since Sunday morning that I have not thought of him and wished there was some way to have him back. We hope that Craig is at peace and we hope that he knows that we love him -- then, now and always. Our hearts and prayers go out to you all, and we send our deepest condolences from Alaska.
---
The Wise Family
Copper hill, VA
April 28, 2012
To the family of Craig Slavicek: We are sorry to hear of the loss of such a promising young person. We know there are no words that can replace your loved one but remember he is in the Lords loving arms at this time. May God comfort and heal your family at this time of loss. Our family will continue to pray for yours. The Wise Family
---
Sign the Guest Book for Craig T. Slavicek