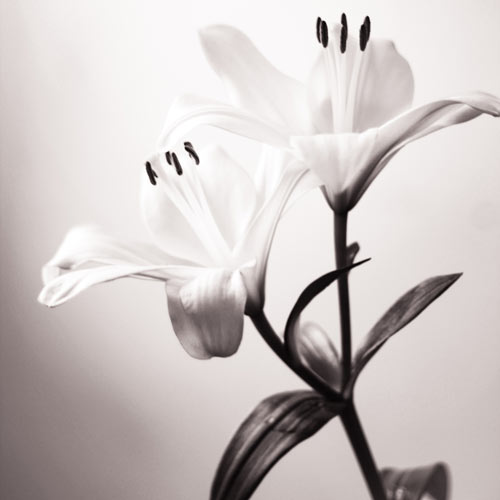 Loveda Conner Belcher
September 17, 1928 - May 02, 2012
Loveda Conner Belcher, age 83, of Meadows of Dan, passed away Wednesday May 2, 2012. She was preceded in death by her parents, Robert James and Sadie Cock Conner. She is survived by her husband of 61 years, Herbert H. Belcher; four sons and daughters-in-law, Rondel and Shelia Belcher, Danny and Janie Belcher, Dale and Sandy Belcher, and Richard and Melissa Belcher; 15 grandchildren, seven great-grandchildren, two sisters, Irene Smith and Shelby Harris and husband, Miles Harris. Funeral services will be conducted at 11 a.m. on Friday, May 4, 2012 at Gardner Funeral Home Chapel with Elder Bowman and the Reverend Dale Belcher officiating. Interment will follow at Slate Mountain Cemetery. The family will receive friends on Friday at Gardner Funeral Home one hour prior to the time of the funeral service. Condolences to the family may be made at www.gardnerfuneralhomefloyd.com.
---
Guest book
Genevieve Starkey
Floyd County, VA
May 03, 2012
Rondel & Sheila, and Irene, How very sad! My prayers are with you.
---
John and Carol Huff
Kernersville, NC
May 03, 2012
We are so sorry for your loss. You are in our thoughts and prayers. Sincerely, John and Carol
---
Rebecca Harman
Floyd, va
May 03, 2012
So sorry for your loss. I felt very lucky to be Mrs. Belchers nurse. She was such a special lady. God bless!
---
Rhonda Smythers
Willis,va
May 03, 2012
Sheila sorry to hear for your loss.
---
Lynn DeHart
Roanoke, VA
May 04, 2012
Belcher family -- I am so sorry for your loss. Please know you are in my thoughts and prayers.
---
leon and zella cock

May 04, 2012
our thoughts and prayers are with the family during this period of bereavement. Loveda was my first cousin as her mother and my father were siblings . Lots of great memories and may god bless Loveda.
---
Judy Weddle
Floyd, VA
May 06, 2012
I was sorry to hear of Lovedas passing. You all are in my thoughts and prayers. I can just see her tending her gardens in heaven now. God Bless each of you, Judy
---
Sandy
Pilot va
June 05, 2012
I will miss her Iloved her she such a special Lady
---
Sign the Guest Book for Loveda Conner Belcher