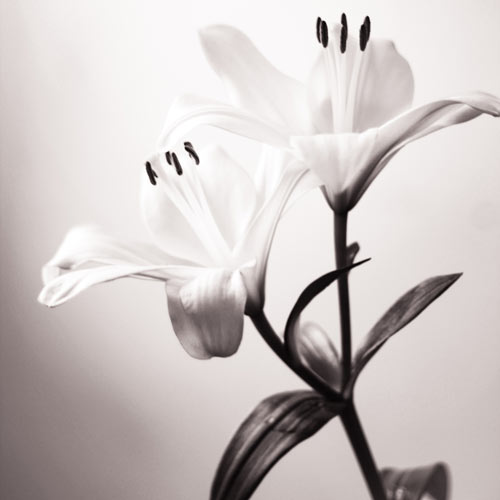 Allie Marie Vest
January 10, 1920 - September 07, 2012
Allie Marie Vest, 92, of Check, VA, passed away on Friday, September 7, 2012. She was born on January 10, 1920 to John Henry and Pallie Tice Vest. Allie was a member of Stonewall United Methodist Church where she attended regularly. Allie was born in Floyd County where she lived her entire life. She attended Double Springs School, and later worked at several sewing factories in the town of Floyd. She was an excellent seamstress and quilter. She enjoyed making special clothing items and baby blankets for family members and making quilts to sell and to give to needy families in the community. Allie was known locally for the beautiful ladies' bonnets that she made. She received out-of-state orders for her bonnets. Besides her parents, Allie was preceded in death by her brothers, Edgar, Letcher, Wade, Lewis, Ralph and Hugh Vest, and her sisters, Flossie Wright, Essie Sisson, Susie Sweeney, Audrey Lee and Allene Sweeney. She is survived by her brother, Horace Vest and many, many nieces and nephews. Funeral services will be conducted at 11 a.m. on Wednesday, September 12, 2012 at Stonewall United Methodist Church with the Reverend Darren Landon officiating. Interment will follow at the Samuel Vest Cemetery. Friends may call after 6 p.m. on Tuesday at Gardner Funeral Home where the family will be from 6 p.m. until 8 p.m. Memorial contributions may be made to Stonewall United Methodist Church or to the Samuel Vest Cemetery c/o Doloris Vest 104 Chasewood Court, Vinton, VA 24179. Condolences to the family may be made at www.gardnerfuneralhomefloyd.com. Arrangements are being handled by Gardner Funeral Home, Floyd.
---
Guest book
Shelly Cowan
Decherd, TN
September 11, 2012
RIP, Ms. Allie. I was named after you...My grandmother is your niece, Freddie Marie...I'm sorry I didn't get to know you better. Love.
---
Jeaneen Ingram
Floyd, VA
September 12, 2012
I was sad to hear that Allie had passed away. I didn't know her well but each time I saw her she was so friendly. I am sure she will be sadly missed by many.
---
Sign the Guest Book for Allie Marie Vest