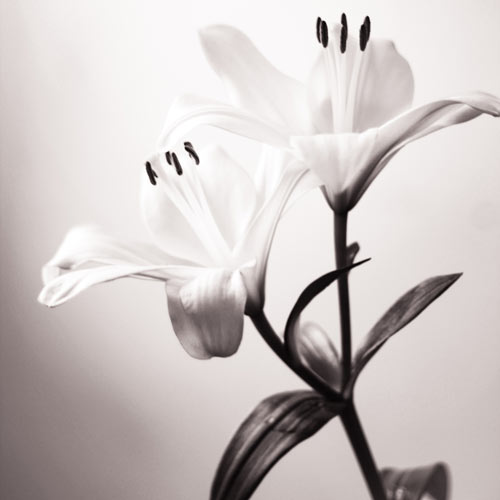 Andrew Junior Dickerson
March 28, 1928 - November 02, 2012
Andrew Junior Dickerson, age 84, of Riner passed away Friday, November 2, 2012. Mr. Dickerson served his country in the U. S. Army, afterwards he volunteered at the Pulaski VFW Post #1184 and the Veterans Care Center in Salem, VA. He is survived by his wife Ruth Dickerson, one son and daughter-in-law Wayne and Velvet Dickerson, two grandchildren Sarah and Alex, two step-children and spouse, Rhonda & Rob Hollinshead and Dan Quesenberry, three step granddaughters, Ashley, Hailey, and Madison. Funeral services will be Tuesday, November 6, 2012 at 11:00 AM at Gardner Funeral Home with Rev. Roy Turpin officiating. Interment will follow in Pleasant Valley Cemetery. Military Graveside Rites will be by VFW Post #1184. Friends may call after 6 PM Monday at Gardner Funeral Home where the family will be from 6 until 8 PM. Flowers will be appreciated or donations may be made to Pulaski VFW Post #1184. Online condolences may be made at www.gardnerfuneralhomefloyd.com. Gardner Funeral Home Floyd is in charge of arrangements.
---
Guest book
Cecil & Elaine Handy
Riner, VA
November 05, 2012
---
Stephen and Kimberly Schwenk
Riner, Virginia
November 05, 2012
Our thoughts and prayers are with you. May God Bless you and keep you always.
---
Belinda Hudnall Keller
Swan Point, MD
November 06, 2012
A sincere best friend to my father -- Andy was a most kind and generous man. He will be dearly missed. Blessings to your family as God holds Andy in his arms and comforts his soul throughout all eternity.
---
Cappy Harmon Spangler
Floyd, VA
November 08, 2012
Dear Wayne and Family, I am sorry for your loss. I am thinking of you and sending caring thoughts. Sincerely, Cappy H. Spangler
---
Sign the Guest Book for Andrew Junior Dickerson