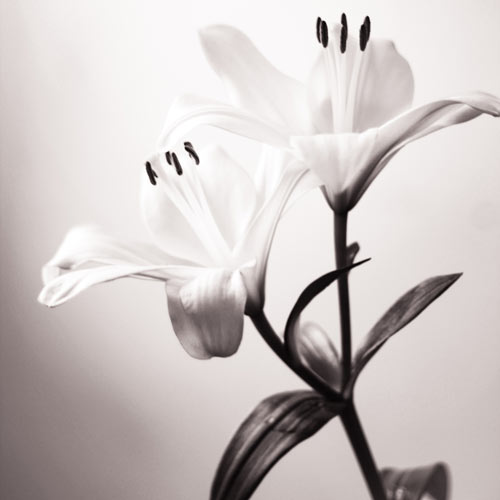 Anna Ruth Harman
February 22, 1936 - January 03, 2013
Anna Ruth Bennington Harman, 76, of Copper Hill, passed away on Thursday, January 3, 2013. She was born on February 22, 1936. Mrs. Harman taught at Check High School and Floyd County High School. She worked on the farm raising beef cattle and putting up hay. She enjoyed vegetable and flower gardening and her pet cats. She was preceded in death by her parents, Earl and Elsie Bennington and her sister, Christine B. Angle. She is survived by her husband, John Dennis Harman; her sister and brother-in-law, Nancy and George W. (Bill) Bandy, Jr. four nephews, Steve Angle, Van and Janice Angle, Noah and Crystal Bandy, and Andrew Bandy; one niece, Winona and David Baker; several Bennington and Hale cousins; her special pet and loving kitty, Blackberry. Funeral services will be conducted at 2 p.m. on Sunday, January 6, 2013 at Copper Hill Church of the Brethren with the Reverend Maurice Wright, the Reverend Doug Jones, the Reverend Marty Moyer and the Reverend Elbert Lee Naff officiating. Interment will follow at Copper Hill Cemetery. Friends may call at Gardner Funeral Home after 2 p.m. on Saturday where the family will be from 2 p.m. until 4 p.m. and 5 p.m. until 7 p.m. Due to the health of Mrs. Harman's husband, John Dennis, there will be no visitation at the residence. In lieu of flowers, the family requests that memorial contributions be made to the Cole Cemetery, in care of Van Angle, 2106 Laurel Creek Road, N.E. Pilot, VA 24138. Condolences to the family may be made at www.gardnerfuneralhomefloyd.com. Arrangements are being handled by Gardner Funeral Home, Floyd.
---
Guest book
JessIe & Peggy Howard
Roanoke,va
January 05, 2013
Peggy And I would like to send our deepest sympathy for the family of Anna Ruth Harman. Our Prayers and thoughts are with you during this time of sorrow.
---
Katherine Lucas Naff
Norwalk, Ohio
January 05, 2013
Sincere sympathy and prayers to the family at this time.
---
Lisa DeHart
Roanoke, VA
January 05, 2013
John, we are truly sorry for your loss. Thinking of you and your family. The DeHart Family.
---
Harry Shorter
White Hall Md.
January 07, 2013
Jonny so sorry for you loosing Ruth my prayers are with you. Harry Shorter Sr.
---
Beth Simpson Huddleston
Winchester, VA
January 07, 2013
John, I am so very sorry for your loss. The two of you made such a stunning couple, one whom we as students greatly admired. She was a beautiful lady on so many levels. My prayers are with you.
---
James Austin and Charlotte Wimmer Austin
Chattanooga, TN
January 16, 2013
Just wanted to tell you how special Ruth was to both of us. She was such a positive influence and role model to me when I was in high school. May all the precious memories you have of Ruth bring you comfort at this time. With Love and Sympathy, Charlotte Wimmer Austin
---
Sign the Guest Book for Anna Ruth Harman