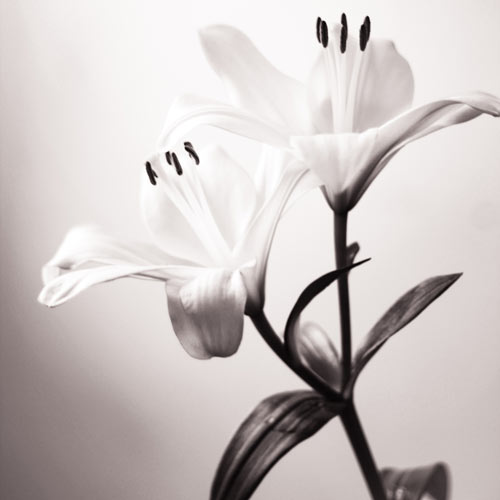 Donald Ray Epperly
February 16, 1953 - June 04, 2013
Donald Ray Epperly, age 60, of Pilot, passed away on Tuesday. June 4, 2013. He was preceded in death by his mother, Sylvia Belcher Epperly. He is survived by one son and his mother, John Hylton Epperly and Carolyn Hylton; his father, Daniel "Bud" Epperly; one brother, Wayne Epperly; aunts, L.Z. Wimmer, Jane McKee, Georgia Cox, and Juanita Moore; uncles, Carl Belcher and Calvin Rorrer. A private memorial service will be held at a later date. Arrangements are being handled by Gardner Funeral Home, Floyd. Condolences to the family may be made at www.gardnerfuneralhomefloyd.com.
---
Guest book
Carol & Stan Clower
Pilot, VA
June 05, 2013
Donnie was such a sweet guy. He will be missed. Saddened that his life was cut short by illness. May God be with you all.
---
Rick Weeks
Floyd
June 06, 2013
---
Donna Dulaney and Butch Belcher
Floyd
June 06, 2013
---
Jolee & John Crawford
Floyd VA
June 06, 2013
John, Carolyn,& Family. So sorry for your loss. Thoughts, prayers,& love
---
Steve Hylton
Bluefield,Va
June 06, 2013
We are so sorry for your loss. You and John will be in our thoughts and prayers. LOL Steve & Linda
---
Johnny & Lisa Mitchell
Pilot VA
June 06, 2013
we are so sorry for your loss.
---
Darryl Vest
Floyd, VA
June 07, 2013
---
Sign the Guest Book for Donald Ray Epperly