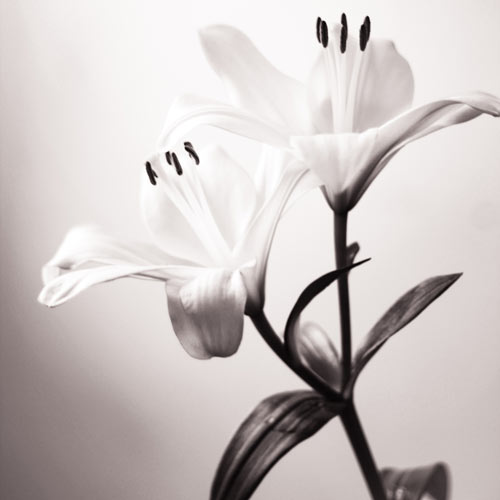 Troy Calvin Moran
February 12, 1938 - July 14, 2013
Troy Calvin Moran, 75, of Floyd, passed away on Sunday, July 14, 2013. He was preceded in death by his wife, Claudean Dalton Moran, his parents, David and Catherine Moran, one brother, Virgil Moran, and one sister, Hazel Moran Thomas. He is survived by two brothers, Marvin Moran and wife, Gloria Jean, Charlie Ray Moran and Debby; four sisters, Sylvia Whitlow, Margaret Vest and Maxey, Ardella Poff and husband, Thomas, Linda Hatcher and husband, Robert; one sister-in-law, Cindy Moran; seven nephews, ten nieces, one step-daughter, Regina Moran; three step-grandchildren, and a special friend, Lorna Conner. Funeral services will be conducted at 2 p.m. on Wednesday, July 17, 2013 at Gardner Funeral Home Chapel with the Reverend Warren Bumgarner, the Reverend Mike Bowman, and Mr. Mitchell Floyd officiating. Interment will follow at the Lee Cemetery at Tuggles Gap. Friends may call at Gardner Funeral Home on Tuesday after 2 p.m. where the family will be from 2 p.m. until 4 p.m. and 6 p.m. until 8 p.m. Condolences to the family may be made at www.gardnerfuneralhomefloyd.com.
---
Guest book
Jenzy McPeak Ryan
Collinsville, Va
July 16, 2013
To all the family and friends of Troy, you are in my prayers. Troy was a good friend of my family and I know Dad (Ran) will miss Troy's visits at the garage.
---
Cheri & Robert Davis
Floyd, VA
July 16, 2013
Our love, deepest sympathy, thoughts and prayers are with the family during this difficult time. The Moran family is very special to me. Love to you all.
---
Roger and Linda Dickerson
Floyd, VA
July 17, 2013
Our sincere sympathy to all the Moran family in the loss of Troy. Each one of you mean a lot to us and you are in our thoughts and prayers.
---
Sign the Guest Book for Troy Calvin Moran