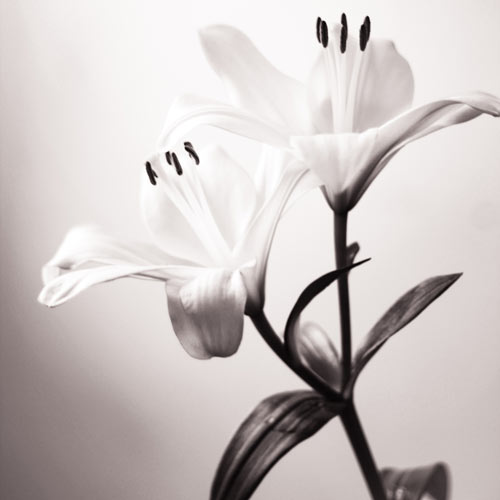 John William Robertson
March 20, 1943 - July 25, 2013
John William Robertson, Jr., age 70, of Pilot, VA passed away July 25, 2013. John served his country in the U. S. Air Force during the Vietnam War. He was a member of the Christiansburg First Church of the Nazarene. He retired from Federal Mogul after many years of service. He was a long time member of the Christiansburg Moose Lodge #1470. John loved his God, his wife Wanda, his church, his family and friends and will be remembered for enjoying a good laugh. He was preceded in death by his parents John William, Sr. and Nellie T. Robertson. Survived by his wife of 43 Years, Wanda J. Robertson; sister, Anita J. Robertson; brother, Joe A. Robertson & wife Linda; niece Alicia J. Tiller & husband Doug; special cousin, Stephanie Dalton. Funeral services will be at 11:00 AM Monday July 29, 2013 at Gardner Funeral Home with Rev. Rick Bailey officiating. Interment will follow in Huffville Cemetery, Pilot, VA. Military rites by VFW Post #7854 and American Legion Post #127. Friends may call after 5 PM Sunday at Gardner Funeral Home where the family will be from 5 until 7 PM. In lieu of flowers donations may be made to The Christiansburg First Church of the Nazarene, 860 Peppers Ferry Rd. Christiansburg, VA 24073. Online condolences may be made at www.gardnerfuneralhomefloyd.com. Gardner Funeral Home is in charge of arrangements. Peppers Ferry Rd.
---
Guest book
Stephanie Dalton ( CLYDE)
Christiansburg, Va
July 27, 2013
I will always love you. I miss you so much but i know that you will be watching down on us and will protect us. I will keep a watch on Wanda and help her through this difficult time. I will always remember all the times that i stayed with you all and FOREVER keep them memories close to my heart. Leland will always remember his uncle through all the stories that we will tell him. Loving you always and forever and to the moon and back. Rip.
---
Sign the Guest Book for John William Robertson