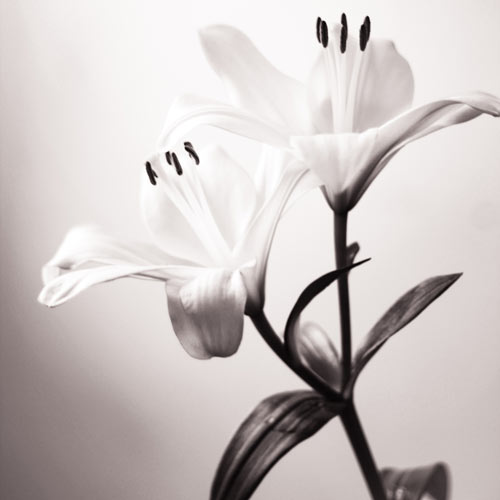 Donald Clair Arbogast, Sr.
April 10, 1925 - July 29, 2013
Donald Clair Arbogast, Sr., age 88, of Floyd passed away Monday July 29, 2013 at his home with his family by his side. He was born April 10, 1925 in Lewisburg, PA to the late Ralph and Edith Walker Arbogast. In addition to his parents he was predeceased by his son Donald C. Arbogast, Jr., sisters Bernice Arbogast and Ruth Nutter, brothers Robert and Walter Arbogast. Donald served in the U. S. Merchants Marines during World War II. He worked in the dry cleaning business in Littletown, PA for many years. He was a member of Floyd Baptist Church. He was a member of American Legion Post #81 of Lake Havasu City, AZ. He loved God, Country, and his family. He is survived by his wife of 69 years, Anna Elizabeth Hofe Arbogast, son Dr. Terry Arbogast and wife Dill, grandsons Dr. Terry Arbogast II and wife Lynn, Robert Arbogast, numerous nieces and nephews. A memorial service will be held at 11 AM Friday August 2, 2013 at Floyd Baptist Church with Rev. Joseph Womack officiating. Interment will follow in Rest Haven Cemetery in Hanover, PA at a later date. In lieu of flowers please make donations to the Floyd Co. Humane Society PO Box 862 Floyd, VA 24091. Online condolences may be made at gardnerfuneralhomefloyd.com. Gardner Funeral Home is in charge of arrangements.
---
Guest book
Jean Wright
Floyd, VA
July 30, 2013
My deepest sympathy in your time of loss. May God comfort you during this time and know that you have friends praying for family and friends. The Wrights
---
Joyce Newman Blankenship
Belleville, il
July 30, 2013
When The Lord calls our love ones home, he leaves a gift of memories in exchange. My mother and father have many fond memories of Don and Anna's friendship. Anna, know you are in their prayers ! My memories were the card games and visits to your home when we kids were young ! Football games and Homecoming Parades, marching in front of your home ! Memories and friendship are treasures to carry with you always ! God Bless , your family in your time of sorrow !
---
W. Richard and Janice Shelton
Christiansburg, VA
August 01, 2013
Terry and Dill and Family, We are saddened to learn of Mr. Arbogast's passing. May God's special peace and comfort be with each of you. Hold to your memories in the coming days.
---
Tim and Pat Orndorff
Spring Grove, PA
August 01, 2013
Donald was a great guy. Our thoughts and prayers are with you at this difficult time. He will be missed by many.
---
Carolyn, Terry, Virgina
Floyd
August 03, 2013
Sending you and yours thoughts at the passing of your father. May memories bless the coming days. Sincerely, Carolyn, Terry Quinn Virginia Adams
---
Sign the Guest Book for Donald Clair Arbogast, Sr.