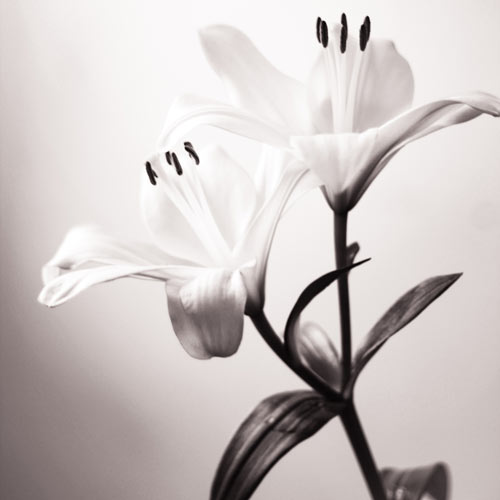 Willie Wayne Gearheart
February 19, 1929 - September 03, 2013
Willie Wayne Gearheart, age 84, of Pilot passed away September 3, 2013. He was owner and operator of Gearheart's Garage for over 60 years. His greatest joy was helping people in the community. He is survived by three children, JoAnn Jennings, Jerry Gearheart and Mark Gearheart, also surviving are three granddaughters, four great-grandchildren, and one sister Oweeda Conner. Funeral Services will be Thursday September 5, 2013 at 11 AM at Fellowship Baptist Church in Riner, VA with Pastor James Bradley officiating. Interment will follow in Wilson Cemetery in Check, VA. Friends may call after 6 PM Wednesday at Gardner Funeral Home where the family will be from 6 until 8 PM. In Lieu of flowers donations may be made to Fellowship Baptist Church, Riner, VA. Special thanks to Walnut Ridge Assisted Living and Mountain View Hospice for their care of Mr. Gearheart. Online condolences may be made at www.gardnerfuneralhomefloyd.com. Gardner Funeral Home is in charge of arrangements.
---
Guest book
Billy Justice
Pilot Va
September 04, 2013
Sorry for your lost, Willie will be miss my many. I worked beside Willie a many of times on wrecker calls. He was always a great person to worked with, We always made the worst times a pleasure to enjoy each other company. I will miss a dear friend. Billy Justice
---
Frank and Eve Rierson
Check VA
September 04, 2013
We were so sorry to hear of Willie Wayne's passing. We have lots of memories of him at the garage, always working to help someone out. He will be greatly missed and always remembered. We will be praying for your family during this rough time.
---
BOB AND POLLY CALDWELL
RADFORD, VA.
September 04, 2013
---
mike and carolyn campbell
vinton, va.
September 04, 2013
Mark and family, Sorry to hear that your dad, passed away. We will miss seeing him when we come to the garage. We send all of you our deepest sympathy. You and your family will be in our prayers. Mike and Carolyn Campbell
---
Carolyn Vest
Myrtle Beach, SC
September 05, 2013
Dear family I wish I had been able to be with you all during these days of saying goodbye to your Dad. He was a good person to me and my sisters as we were growing up. I don't know why we never called him Uncle Wayne, it just didn't seem to sound right for him. Lots of good memories with all of you. Celebrate his life and stay close as a family. Love to you all.
---
Mark, Jennifer, and Raegan Linder
Grand Junction, CO
September 05, 2013
My Papa was a strong, caring, amazing man. He will be greatly missed.
---
JAMES DALE CARROLL
United States
September 06, 2013
I am sorry for your loss. I was employed At gearhearts as a paint and body man in the mid 1980s Such nice people to work for. I will be praying for the family .
---
Rodney & Debbie Collins
Floyd, VA
September 25, 2013
Dear Family, Our thoughts and prayers are with each of you in the loss of your dear loved one. May God give you comfort and peace in knowing he is no longer suffering. He will be sadly missed by all that knew him. God Bless you all!
---
Sign the Guest Book for Willie Wayne Gearheart