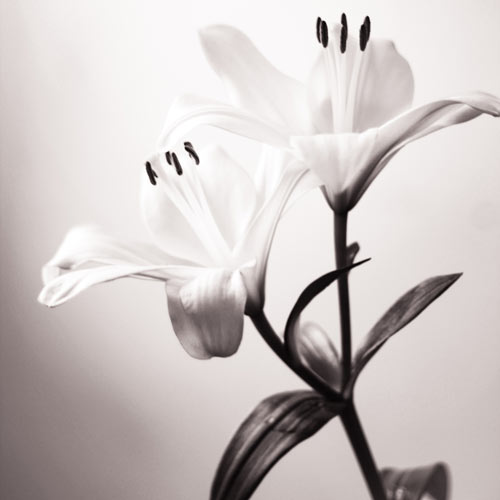 Gail Helen Shortridge
April 10, 1944 - September 21, 2013
Gail Helen Dietrich Shortridge, 69, of Floyd, passed away on Saturday, September 21, 2013. Gail was a loving, devoted wife, mother, grandmother, and a member of Falling Branch United Methodist Church. She is preceded in death by her parents; Clare and Vera Dietrich. Left to cherish her memories are her loving husband of 50 years, Roger Shortridge; daughters, Denise Woolwine (Charles), Renee Talbert (Neil) and son, Earl Shortridge (Billie); nine grandchildren, three great-grandchildren; sister Joyce Turay (Roy); brothers, Roger Dietrich (Billie) Terry Dietrich, Craig Dietrich (Nancy) and several nieces, nephews, and friends. A memorial service to celebrate the life of this extraordinary lady will be held at 6 p.m. on Thursday, September 26, 2013 at Falling Branch United Methodist Church, 1260 Floyd Highway South, Floyd, VA with the Reverend Darlene Marshall officiating. Memorials may be made to Falling Branch United Methodist Church. Condolences to the family may be made at www.gardnerfuneralhomefloyd.com. Arrangements are being handled by Gardner Funeral Home, Floyd.
---
Guest book
Debbie Main
Christiansburg va 24073
September 24, 2013
Roger I am so sorry for you lost. Every time I saw both of you she was so nice. My thoughts and prayers are with you and your family if you need any just let me know. God Bless you.
---
Rodney & Debbie Collins
Floyd, Va
September 25, 2013
Dear Family, So saddened to hear of the loss of your dear loved one. Our thoughts and prayers are with you all during this difficult time. Heaven has received another beautiful angel!
---
Marian Stewart
Brunswick, OH
September 26, 2013
Roger, My deepest and sincere condolences at the loss of your beloved wife, Gail. I am so very saddened to hear of her passing. We had many wonderful after-worship chats and I thoroughly enjoyed "working" with her over the years at the church yard sale. You are in my prayers. May you be comforted by the love and peace of our Lord.
---
Sign the Guest Book for Gail Helen Shortridge