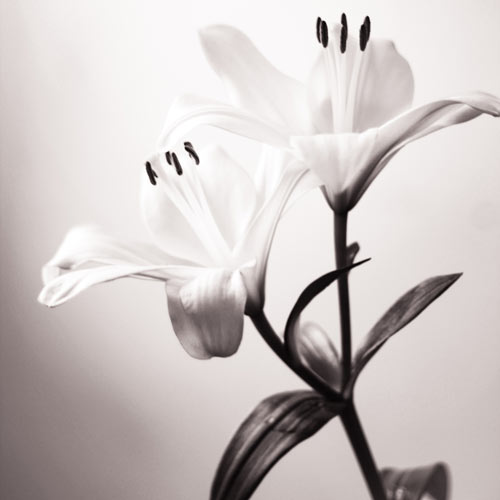 Ellenia Richardson Lemons
April 24, 1935 - October 18, 2013
Ellenia Richardson " Eleanor" Lemons of Floyd, Va., age 78, passed away Friday, October 18, 2013. She was preceded in death by her husband, Silas Martin Lemons. She is survived by her son, James Lemons; a daughter, Michelle Lemons; three grandchildren, Brandon Lemons, Ashley Lemons and Verniss Lemons; four great-grandchildren and many other extended family members. Born and raised in New York , she came to Floyd through marriage and became a member of the Floyd family. She worked in health care and was a very loving and caring caregiver. Funeral Services will be held at 2:00 p.m. Tuesday, October 22, 2013 at Gardner Funeral Home Chapel with the Reverend Clinton Crump officiating. Interment will follow in Big Oak Cemetery. Friends may call after 1p.m. on Tuesday, October 22, 2013 where the family will be from 1:00 to 2:00p.m. prior to the funeral services. Online condolences may be made to the family by visiting www.gardnerfuneralhomefloyd.com. Arrangements are being handled by Gardner Funeral Home , Floyd (540) 745-2007.
---
Guest book
Beth Simpson Huddleston
Winchester, VA
October 20, 2013
My prayers are with your family. Your mother dedicated her life to the care of others, what an amazing gift. I will always remember what wonderful care she gave to my grandmother, Garnett Simpson.
---
Sign the Guest Book for Ellenia Richardson Lemons