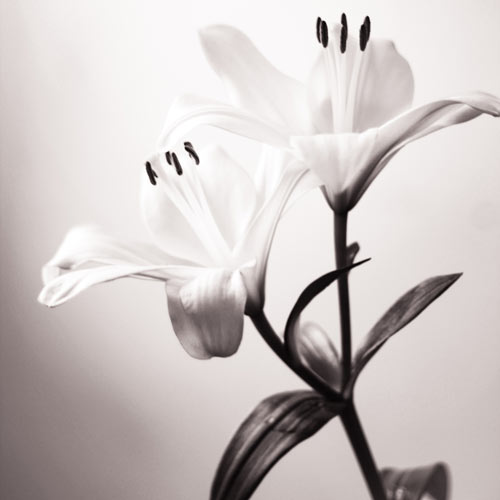 Donald Nicholas Harman
August 16, 1939 - December 24, 2013
Donald Nicholas Harman, age 74, of Floyd, passed away December 24, 2013 at the VA. Care Center in Salem. Donald was preceded in death by his parents, Maynard N. " Buck " Harman and Fairy Rakes Harman. He is survived by one brother, Reverend Allen Harman and wife Judith of Pulaski; One sister, Norma Jean Harman of Floyd; Three nephews, Jonathan D. Harman and wife Mary Ellen of Floyd, John Harman of Wytheville and James Harman of Pulaski; One niece, Joanna and husband Daniel Greiner of Rural Retreat; Three great -nephews, Caleb Greiner, Samuel Greiner and Josiah David Harman; Two great-nieces, Bethany and Brooke Greiner and several cousins. A graveside service will be held at 2:00 pm. Friday, December 27, 2013 at Jacksonville cemetery with the Reverend Leon Wood and the Reverend Mike Bowman officiating. There will be no visitation at the funeral home. Online condolences may be sent to the family at www.gardnerfuneralhomefloyd.com.
---
Guest book
Wanda Dalton
Floyd, Va
December 26, 2013
Norma, Jonathan and family, I am so sorry for you loss. May God comfort and care for you. My heart and prayers are with you.
---
Everette Martin
Walkertown,NC
December 27, 2013
Dear Allen and Judy, You are in my thoughts and prayers.
---
Charles Gardner
Bunnell, Florida
December 27, 2013
Norma, we were sorry to hear of your brothers passing. Our thoughts are with you.
---
C.t.& Betty Gardner
Floyd
December 27, 2013
---
Patsy Harman East
Floyd, Va
December 27, 2013
So sorry for your loss. May God comfort you at this difficult time. Patsy Harman East
---
Paulette Hatcher
Greensboro, NC
December 28, 2013
Norma, So sorry to hear about Donald. I had no idea that he was so sick. Please know that our thoughts, and most of all, our prayers are with you and your family. We love you dearly. Paulette and family
---
Hugh Epperly
Powhatan, VA
December 30, 2013
Allen, Norma Jean & family Please accept my sincere sympathy. Donald and I were buddies through most of elementary and high school at Floyd. I have special memories of playing on the FHS baseball team with Donald. While I did not see him much after high school, I remember him very well and his love of baseball, the Brooklyn Dodgers, guns, hunting, fox hounds and Democrats. It is always especially sad when one of the gang from our youth passes on.
---
Dear Harman family, I am so sorry to hear about the recent passing of Donald. May you find comfort during these most difficult times. Revelation 21:4 "And he will wipe out every tear from their eyes, and death will be no more, neither will mourning nor outcry nor pain be anymore. The former things have passed away."
---
Sign the Guest Book for Donald Nicholas Harman