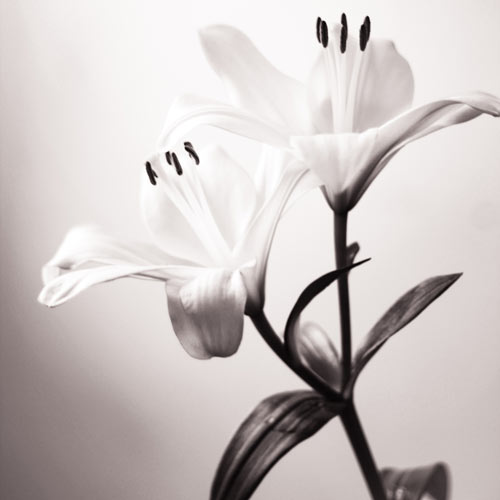 Willard Lewis Ratliff
May 23, 1935 - January 05, 2014
Willard Lewis Ratliff, 78, of Floyd, passed away on Sunday, January 5, 2014. He was born on May 20, 1935. He was last employed by Guynn Hardware in Hillsville. Willard was preceded in death by his parents, Learn and Annie Lee Ratliff, and his brother, Elva Learn(Buzz) Ratliff. He is survived by his wife of 55 years, Reba Nester Ratliff; one son Mark Lewis Ratliff and friend, Diane Duncan; two grandsons, Cole and Shane Ratliff; one granddaughter, Jackie Ratliff and friend, Devin Griffith; one sister-in-law, Alma Ratliff; one brother-in-law and spouse, Jay and Tina Nester; two nieces and spouses, Hilda and Bobby Tate; Kim and Steven Schwenk; four nieces-in-law; several cousins and an aunt. Funeral services will be conducted at 2 p.m. on Tuesday, January 7, 2014 at Gardner Funeral Home Chapel with the Reverend Angela Carr and the Reverend Mike Varner officiating. Interment will follow at Topeco Cemetery. Friends may call at Gardner Funeral Home after 2 p.m. on Monday where the family will be from 6 p.m. until 8 p.m. In lieu of flowers, memorial contributions may be made to the Youth Group at Topeco Church of the Brethren or Missions and Outreach at Laurel Branch Church of the Brethren. Condolences to the family may be made at www.gardnerfuneralhomefloyd.com.
---
Guest book
Charles Gardner
Bunnell, FL
January 05, 2014
Reba, so sorry for your loss. We are thinking of you and the family.
---
Vic Terry
Moneta, VA
January 06, 2014
Mark and Reba, I am so sorry for your loss. Thinking of you and praying for you.
---
RitaSmith
Willis,VA
January 06, 2014
My heart goes out to you all. I will always have found memories of all of the stories him and the other men folk sat around telling at James and Barbara Nolens house when we would all gather there for Thanksgiving. What a great man. You are all in my Prayers. I'm so very sorry. Love and Prayers, Rita
---
Katie & Dennie Shockley
Hillsville, VA
January 07, 2014
Reba and family, Our thoughts and prayers are with you. Willard will be missed.
---
Joey Midkiff
Dugspur
January 07, 2014
So sorry for your lose Reba and Mark.Prayers for you and your family during this difficult time.
---
Clifford & Ann Boyd
Indian Valley, VA
January 08, 2014
We are so sorry to hear of Mr. Ratliff's passing. I know he was such a patriarch to your family. May God sustain you with that "peace that passeth understanding" that His Word speaks of, as you hold to your wonderful memories.
---
Regnia Goad
Dugspur, Va
January 13, 2014
Sorry to hear of your loss.I worked with Willard for 25 years.He will be missed by all.If there is anything I can do for you and Mark I am only a phone call away.God bless you and your family.
---
Sign the Guest Book for Willard Lewis Ratliff