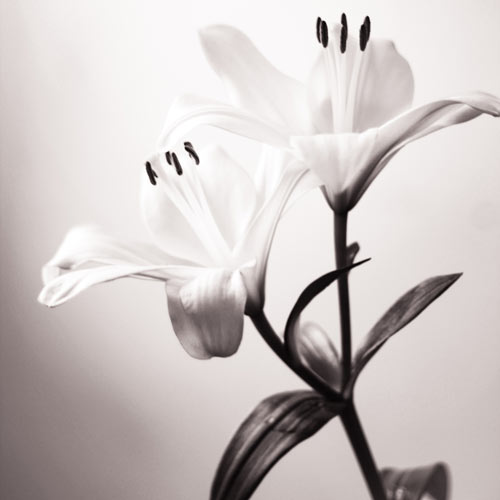 Warren Aldean Lewis
July 05, 1939 - January 18, 2014
Warren Aldean Lewis, born July 5, 1939, passed away on Saturday, January 18, 2014. He was preceded in death by his parents Mildred Virginia Bishop Lewis and Aldean Stuart Lewis, and brothers, Daniel Grogan Lewis and Elmore Lewis. Warren is survived by his loving wife Iva Yvonne Lewis. Children: Olivia Lewis, Eric "Dink" Lewis, Brandon Lewis, Daniel McKinney, Matthew McKinney, Christina Lewis, and Jodi Belcher. Warren was blessed with many wonderful grandchildren and is survived by twenty one in all. Also survived by sisters: Janet "Cissy" Charlton & her husband Dr. C. H. Charlton; Ellen Brown, and Rita Lewis. Arrangements are being handled by Gardner Funeral Home and Funeral services will be held at 11:00 a.m. at the Floyd Nazarene Church at 104 Penn Ave. Floyd, Va. 24091, on Friday, January 24, 2014. The family will receive friends at the church an hour before the service. Immediately following the services, Warren will be taken to the Veterans' Cemetery in Dublin, Va. to be laid to rest. In lieu of flowers, please make donations to the family at cc: Yvonne Lewis 157 Scales Rd. Floyd, Va. 24091.Online condolences may be made to the family by visiting www.gardnerfuneralhomefloyd.com.
---
Guest book
Amber Burnett
Floyd, VA
January 20, 2014
Praying for your family during this difficult time. What a comfort knowing that God has prepared a place for us to be with our loved ones again. God bless you. Mrs. Burnett (Floyd Elementary School)
---
Buddy Hill
Dover, DE
January 21, 2014
In sympathy Mrs. Lewis, and children, to include Sissy, Ellen and Rita: May it console you to know others care, think of you warmly, and in every prayer, and ask God to bless you with courage to bear the sorrow that now fills your heart.
---
Renay Ringgold
Radford
January 23, 2014
To the Lewis Family, My deepest sympathy for the loss of Junior, he will be greaty missed. May God bless you during this period of sadness. Renay Ringgold
---
Noma Walker
New River Va,
January 23, 2014
May God be very close to you and the Family In this,time of sorrow,And may He help you find new strength And courage for tomorrow.
---
Tia Smith

January 24, 2014
To Tweet and the entire family of Pops: Please know our hearts go out to you, and you have our deepest sympathy and prayers. R.J, Tia, Antonio, Nakia, & Raeshon
---
Jean & Howard Eaves

January 24, 2014
Our Prayers are with you, may you find comfort in knowing that your love one is at rest.
---
Sign the Guest Book for Warren Aldean Lewis