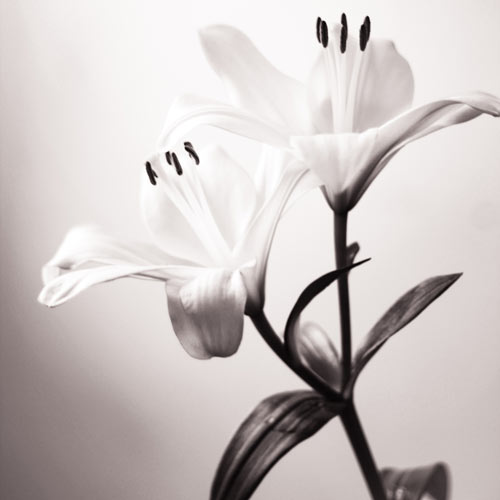 Clifton Andrew Kildow
August 16, 1971 - February 18, 2014
Clifton Andrew Kildow, age 42, of Floyd passed away Tuesday February 18, 2014. A memorial service will be held Saturday February 22, 2014 at 1 PM at Floyd Moose Lodge #2300. Arrangements by Gardner Funeral Home Floyd.
---
Guest book
Angie Sowers
Floyd,Va
February 18, 2014
Our love & prayers are with this family. Andrew was a fine man and will be missed greatly. To Beverly and the boys, I just want to tell you that we love you and are praying God's loving arms to be around you and His presence surround you now & always. Love, Angie & Jacob Sowers
---
scott h allen
United States
February 18, 2014
we will miss you my dear friend love sheila an scott
---
Amos, Kathy and Samantha Hale
Floyd, Va
February 19, 2014
So sorry, our thoughts and prayers are with you and the family. If you need anything you know my number.
---
Sign the Guest Book for Clifton Andrew Kildow