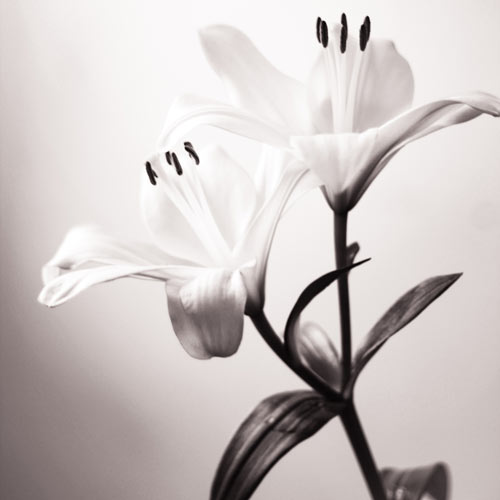 Joseph Lee Bain
July 08, 1964 - February 21, 2014
Joseph Lee Bain, 49, of Check, went to be with the Lord on Friday, February 21, 2014. He was a loving father. He enjoyed working on cars, racing go-karts, and hunting. He is preceded in death by his mother, Merlie P. Bain, father, Floyd Bain, Sr., and brothers, Calvin and David Bain. Survivors include his children, Jimmy Bain, Klamath Falls, OR; Jason Bain, Christiansburg, VA; Joshua and Brittany Hughes, Blacksburg, VA; one special granddaughter, Aalandra Bain, Klamath Falls, OR; brothers and sisters, Dale Bain, Floyd, VA; Floyd Bain, Jr. and wife, Josie, Check, VA; Deborah and husband, Jimmy Bowyer, Riner, VA; Kathy and husband, Charlie Hall, Riner, VA. Funeral services will be conducted at 1 p.m. on Tuesday, February 25, 2014 at Gardner Funeral Home Chapel with the Reverend Virgil McHome officiating. Interment will follow at Indian Creek Cemetery. The family will receive friends on Tuesday from 11 a.m. until time for the funeral service at Gardner Funeral Home. Condolences to the family may be made at www.gardnerfuneralhomefloyd.com.
---
Guest book
Kim Bowyer
Christiansburg, Virginia
February 22, 2014
Debbie, I am so sorry for the loss of your brother. Love you so much. I am here if you need anything. Kim
---
Larry Altis Jr
pulaski .va
February 22, 2014
JOE was a friend of my fathers and I have known Joe for many years my thoughts and prayers to his family. Joe was a friend to many and helped my father like a friend should. My condolences to his family.
---
Peggy hungate
Elliston
February 22, 2014
Sorry to hear of Joe's passing
---
Delilah Baltz
Christiansburg, VA
February 25, 2014
Our thoughts and prayers are with Joe's family. Joe will be missed at Hubbell. He was a hard working man. Always had a sweet smile.
---
john helm

February 25, 2014
---
Cindy Vaught

February 28, 2014
Was very sad to hear about Joe. I have known him and his family for year's. I love you all. You are in my prayers.
---
Sign the Guest Book for Joseph Lee Bain