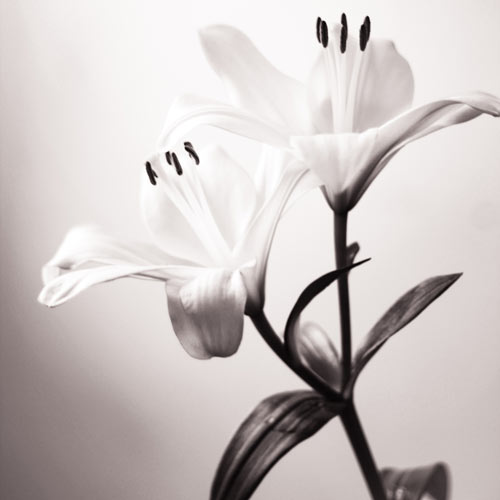 Fred Clifford "Chubby" Duncan
April 28, 1944 - April 07, 2014
Fred Clifford "Chubby" Duncan, 69, of Floyd, passed away on Monday, April 7, 2014. He was a 1963 graduate of Floyd County High School. He was a professional truck driver, and he had a passion for beef cattle farming. He was preceded in death by his first wife, Linda Inez Rampey Duncan, his parents, James Everett "Ebb" Duncan and Annie Lera Underwood Duncan, his grandson, James Matthew McPeak, his brother, Wesley Everett Duncan, and his sisters, Martha Ellen Radford and Evelyn Vera Saul. Surviving are his wife, Colden Duncan; one son and daughter-in-law, Stephen and Angela Duncan; daughters and sons-in-law, Teresa and John Austin, Gail and Bruce Wells, and Karen and Vance Durrance; grandchildren, Sierra Burcham, Neal, Nathan, and Naomi Wells, Dakota Harmon, Tanner and Brett Greer, Savannah and Daniel Duncan; great-grandchildren, Eion and Abbigail McPeak, Joshua, Megan, and Peyton Burcham; step-children, Julie Vest, Ben B. Sullivan, Brenda Saball, Joe Sullivan, and Martha Askins; brothers and sisters-in-law, Arnold and Joyce Duncan, John and Agnes Duncan, Kenneth and Anne Duncan, and Curtis and Lillian Duncan; sisters and brothers-in-law, Hazel Smallwood, Joyce and Garfield Underwood, Peggy Duncan, and Verna June and Tom Pringle; several nieces and nephews. Funeral services will be conducted at 2 p.m. on Thursday, April 10, 2014 at Gardner Funeral Chapel with the Reverend Joe Cox officiating. Interment will follow at Jacksonville Cemetery with graveside military rites conducted by Floyd V.F.W. Post #7854 and Floyd American Legion Post #127. Friends may call after 6 p.m. on Wednesday at Gardner Funeral Home where the family will be from 6 p.m. until 8 p.m. In lieu of flowers, memorial contributions may be made to Good Samaritan Hospice, 1160 Moose Dr, Christiansburg, VA 24073. The family would like to convey their special thanks to Fred's sister, Peggy Ann Duncan, for all she did during this time. Condolences to the family may be made at www.gardnerfuneralhomefloyd.com.
---
Guest book
Judy Brookman
Roanoke, VA
April 08, 2014
Gail and Family, I am very sorry for your loss. I pray that memories give you comfort during the days ahead. Blessing to all, Judy
---
Linda Briggs
N. Dinwiddie, Va.
April 08, 2014
May God Bless this family! Prayers are with you!! Linda Briggs (friend of Julie and Brenda)
---
GUIDA ANNE WEDDLE
FLOYD,VA.
April 10, 2014
MY CONDOLENCE TO THE FAMILY FOR CHUBBY DUNCAN. KEEP YOUR PRECIOUS MEMORIES CLOSE TO YOUR HEART OF YOUR DAD,BROTHER,UNCLE,GRAND DAD,COUSIN FRIEND OR NEIGHBOR. GOD BE WITH YOU ALL AND HELP YOU FROM DAY TO DAY.
---
Steve Stultz
hardy
April 10, 2014
Thoughts and Prayers are with you! Steve, Cathy, Conner and Seth.
---
Ben Harmon
Olive Hill, KY
April 11, 2014
My condolences to Chubby's family. I remember him well from Floyd High School and then Floyd County High School. Prayers, Ben Harmon, FCHS '64
---
Steve, Angela & Lucas Graham
Floyd, VA
April 12, 2014
Your family is in our thoughts & prayers.May God bless each of you.
---
Sign the Guest Book for Fred Clifford "Chubby" Duncan