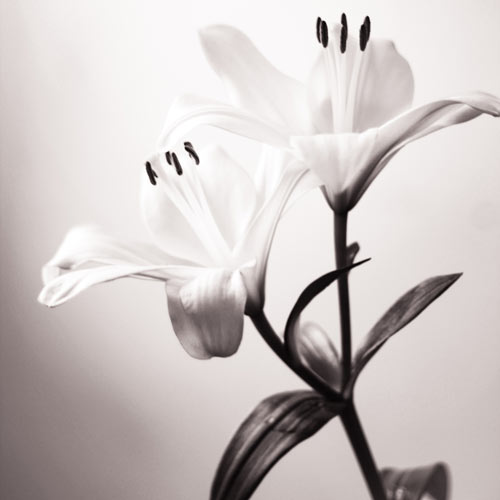 Reverend Joseph Pleasant Falls
July 28, 1925 - May 14, 2014
Reverend Joseph Pleasant Falls, 88, of Floyd, passed away on Wednesday, May 14, 2014. He was born on July 28, 1925, and was the Pastor of New Haven Baptist Church from 1951 until 1991. He was the son of the late Josiah Daniel and Georgianna Gross Falls. In addition to his parents, he was preceded in death by his wife, Virginia Falls, one daughter, Joanna Falls, six brothers, Ted Falls, Odell Falls, Joy Falls, Troy Falls, Winfred Falls, and Clarence Falls, and two sisters, Betsy Williamson and Veatrice St. Clair. He is survived by two daughters and their husbands, Carol and W.J. Sutphin and Cathy and James Cockram; six grandchildren and their spouses, Andrew and Rhonda Griffith, Tony and Sonya Griffith, Caleb and Shasta Sutphin, Tamara Sutphin Moses and Karl Moses, Sean and Gina Cockram, Seth and Jennifer Cockram; fifteen great-grandchildren Jacob Griffith and spouse, Brittany, Zach Griffith, Philip Griffith, Anthony Griffith, Ethan Griffith, Easton Griffith, Case Sutphin, Cruz Sutphin, Leah Cockram, Mya Cockram, Josiah Cockram, Ava Cockram, Kaden Cockram, Maddix Cockram, and London Cockram; three sisters, Shelby Gordon, Dolly Swartzel, and Elene Falls. Funeral services will be conducted at 3 p.m. on Monday, May 19, 2014 at New Haven Baptist Church with the Reverend Leon Wood officiating. Interment will follow at Jacksonville Cemetery with graveside military rites conducted by Floyd V.F.W. Post #7854 and Floyd American Legion Post #127. The family will receive friends on Monday from 1 p.m. until 3 p.m. at New Haven Baptist Church. There will be no visitation at the funeral home. Condolences to the family may be made at www.gardnerfuneralhomefloyd.com. Arrangements are being handled by Gardner Funeral Home, Floyd.
---
Guest book
Ronnie & Sharon Thompson
Seagrove, NC
May 16, 2014
Our thoughts and prayers are with you. Your father was welcomed into Heaven with opened arms by our Lord and Savior. Heaven just gained another good and faithful servant. We love you.
---
Murray & Pat Agee
Floyd, VA
May 17, 2014
A towering man of God, Mr. Falls leaves a legacy of faithful servants for the Lord. His enduring impact on Floyd County cannot be measured. He had a very big influence in my life. We are praying for all of you.
---
Gail Tankersley

May 19, 2014
My thoughts and prayers are with each of you. May God bless you and keep you close in his arms of love.
---
Dawn Renee Groseclose
Hillsville, VA
May 19, 2014
All of you are in my thoughts as you go through this day. I did not get to see Uncle Plez that often, but I have wonderful memories of him. He is with Aunt Jenny and all the other sister's now. How amazing is that!! Sorry we could not be there today, but our love is sent your way.
---
Sign the Guest Book for Reverend Joseph Pleasant Falls