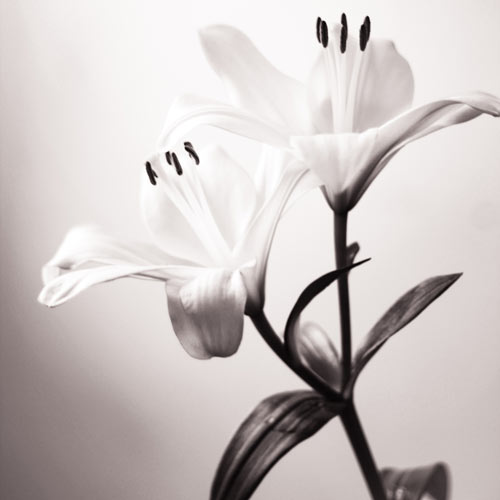 Mary Ann Cox
September 23, 1940 - July 02, 2014
Mary Ann Cox, age 73, of Floyd, passed away Wednesday, July 2, 2014. She is survived by two step-children, Leonard O. Cox, Jr. and Virginia Pinsten; special friend and caregiver, Janie Weddle and several cousins. Funeral services will be conducted at 11:00 a.m. on Saturday, July 5, 2014 at Gardner Funeral Home with Pastor Raymond Martin officiating. Interment will follow in Jacksonville Cemetery. Friends may call after 10:00 a.m. on Saturday, July 5, 2014 where the family will be from 10 to 11 a.m. prior the funeral services. Online condolences may be made to the family at www.gardnerfuneralhomefloyd.com. Arrangements are being handled by Gardner Funeral Home, Floyd, VA. (540) 745-2007.
---
Guest book
Becky Lucas
Radford
July 03, 2014
Mary was one of the sweetest and caring aunts I knew. She was always nice to everyone and had a heart of gold. I will miss her very much and hope to see her again. I love you aunt Mary. RIP
---
vickie surratt
Bassett, VA (24055)
July 04, 2014
Rest In Peace Aunt Mary, If i had only one wish it would be that everybody could have an Aunt like you. my childhood was made brighter by your love & caring nature. the fun we had in my Daddys station wagon, pretending to go all over the state and we never left the drive way. only you could have had an imagination to take us away to places we could only go in our minds. for that I Thank You. I also want to thank you for all that ice cream. Love. Your Niece. Vickie
---
Donna Carden
United States
July 04, 2014
Our deepest synmpathy to the Cox family. Mary was a very special person, would always make you smile. Earths loss is heavens gain. We wil surely miss her, but always remeber her too.
---
Harold and Ethel Cox Estes

July 06, 2014
---
Harold and Ethel Cox Estes

July 06, 2014
Dear Sweet Aunt Mary I will Miss You so Dearly ..you were A Friend , A mother , A Aunt ...One of the Most Greatest Aunts in the World ...so many of your Great Memory's growing up with us I will hold So Dear to my Heart until we can meet again someday and what aday that will be <3 ... .Aunt Mary its so hard to say good bye ...Its so hard to let you go ..but I can hear your voice saying Please dont cry for me because I am in one of the most Beautifulest Place's there is a Place called Heaven ..a place I have been longing to go for a very long time .. I am much Happier now ..with all those who have been up here waiting for me to come home .. My Mama My Daddy My Brother and all the others and most of all My Dear Dear Sweet Husband Leonard.... I say Its going to be hard Missing You So But I know Like You Said Your are in a Place You have been longing for ,for a very long time .... Aunt Mary Just Like I would Say Just before I/ We would Leave or Hang up the phone With You. . Aunt Mary I Love You... I Will Love and Miss You Always ... Your Niece and Nephew Harold and Ethel Cox Estes
---
Sign the Guest Book for Mary Ann Cox