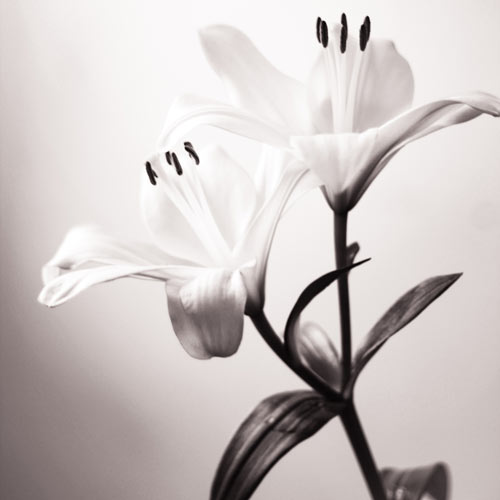 Colton Blaine Baxter
October 01, 2014 - October 27, 2014
Colton Blaine Baxter, 26 days old, passed away Monday, October 27, 2014. He is survived by his parents, Bernard Ennis Baxter Jr. ( BJ ) and Sabrina Baker Carithers ; grandparents, Bernie and Lynnette Baxter and Deborah Keen; several aunts and uncles; great-grandmother, Helen Baker. A memorial service will be held at 10 a.m. on Friday, October 31, 2014 at Beaver Creek Church with the Reverend Marvin Wade officiating Family will receive friends from 9:00 to 10:00 a.m. at the church before the service. A meal will be provided for family and friends after the service. Online condolences may be sent to the family at www.gardnerfuneralhomefloyd.com. The family is being served by Gardner Funeral Home, Floyd, VA. (540) 745-2007.
---
Guest book
Tammy Hull
Walkertown,NC
October 29, 2014
I am so sorry for the loss of your precious baby Colton. I know he is in the arms of our Lord Jesus CHRIST. I will be praying for your family in these times of sorrow. A friend of Kimberly Carter's
---
Treva willard
westfield NC
October 29, 2014
I am so sorry for your loss. Thinking of you all.
---
Lynnette Baxter
Floyd
October 29, 2014
My heart is broken into little pieces but God heals all.Please keep BJ Sabrina and our family in your prayers. God has a new angel with him today. Nanny and Paw Paw.
---
Carl Welch
Santa Fe, NM
October 29, 2014
Our prayers go out to you and the family.
---
My heart breaks for you. Sending you prayers of strength and love to fill your hearts.
---
Glenna Loftus
Fairlawn VA
October 30, 2014
To all the family members of Colton Blaine Baxter Please know through the pain and the ache within your heart and soul many are in prayer for you. In sorrow, we mourn those lost, in gratitude, we embrace those around us. In sympathy, we reach out to those who grieve. Our hearts ache for you with the loss of one so very small. God be with you now and in all the days ahead. Continued prayers for all the family. Glenna and Lloyd Loftus
---
Sharla Conner
Riner, Virginia
October 30, 2014
Lynette and Family, I am so very sorry for your loss. Thoughts and prayers are with you.
---
George E. Baxter Jr.
Kansas City,Ks
October 30, 2014
Sorry for your loss.My prayer and love to the family.
---
Sue Anne Boothe
Floyd
October 30, 2014
Dear Lynnette and family. I was so sorry to hear about Colton. Your family has had so much sorrow. You are in my prayers.
---
Patricia Lynn
Mebane, NC
October 30, 2014
God needed a precious Angel in Heaven and Colton was his best one! Know that you all are in our thoughts and prayers. Keep all those memories close. He will live in your hearts forever - every day. Love you with all my heart! Aunt Tib
---
Lisa Bradford
Roanoke, va
October 30, 2014
my heart goes out to the family is so hard to lose a child. May God be with you at this difficult time. You remain in my prayers.
---
Jason Ashcraft
Oak Island, NC
October 30, 2014
Lifting everybody up to have peace at this time. It hurts because yall matter! May God grant you the strength to bear your great loss. My deepest sympathy...
---
Nellie underwood
Floyd va
October 31, 2014
I so sorry for your loss u all are in my prayers and thoughts
---
Betty Q. Henley
Dublin,VA.
November 01, 2014
I'm so sorry for your loss. I can't begin to know your pain, but as a DAR sister, I'm happy to help if possible. Best Regards, Betty Henley.
---
Mary Alice Myers
Durham, NC
November 03, 2014
I am so sorry for the loss of your son and grandson. I can't imagine the pain you feel. I pray that God will grant you peace.
---
Sign the Guest Book for Colton Blaine Baxter