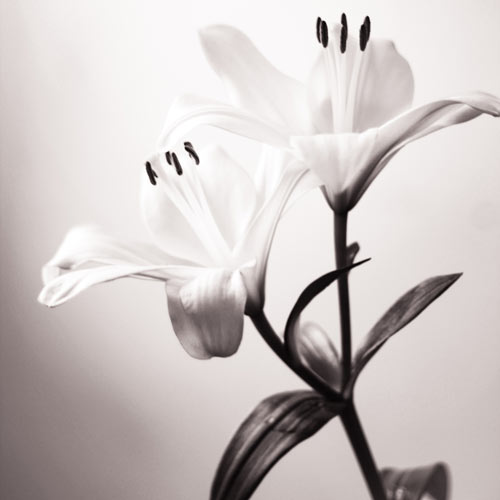 Kathy Mae Vandergrift
February 15, 1957 - December 30, 2014
Kathy Mae Vandergrift, 57, of Copper Hill, VA passed away at her home Tuesday Dec. 30, 2014. She is survived by her husband, Charles Vandergrift; Son, Kevin Alberts; Sister, Sherry Ann Miller; step-daughter & spouse Tina & Joel Light; brothers-in-law & spouses, Ballard & Nancy Vandergrift, Robert & Cathy Vandergrift; sisters-in-law & spouses, Brenda & Jeff Moran, Linda & Junior Overfelt. Funeral Services will be at 2:00 PM Friday January 2, 2014 at Mt. Olivet Baptist Church with Rev. Greg Mills officiating. Interment will follow in GLB Cemetery. The family will receive friends on Friday one hour before service time. Online condolences may be made at www.gardnerfuneralhomefloyd.com. The family is being served by Gardner Funeral Home, Floyd, VA.
---
Guest book
Brenda and Jeff Moran
DALEVILLE, Va.
January 01, 2015
God be with Charles and heal his heart. Comfort him and help him through this very difficult time. We will miss Kathy but know now she's walking with God and feels no more pain.
---
Lisa Vandergrift Woody
Mangohick, Va
January 06, 2015
We never lose the people we love, not even to death. They continue to participate in every act, thought and decision we make. Their love leaves a profound imprint in our soul. We find comfort in knowing that our lives have been enriched by having shared their love. Praying that you may you find peace and love in the memories that you cherish.
---
Sign the Guest Book for Kathy Mae Vandergrift