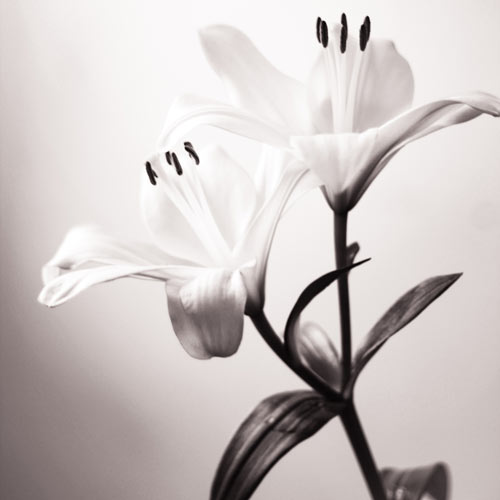 Shane Ingram Houston
April 23, 1964 - January 17, 2015
Shane I. Houston, 50, of Floyd and formally of Franklin, NC, passed away Saturday January 17, 2015. He is survived by Three children Joseph Houston, Crystal Houston, and Josh Houston; one step-child, Nikki Linares; longtime girlfriend Sandra Brown. A private memorial service will be held at a later date. Online condolences may be made at www.gardnerfuneralhomefloyd.com. The family is being served by Gardner Funeral Home, Floyd, VA.
---
Guest book
TONJA COFER
BEDFORD,VA
January 20, 2015
NY DEEPEST SYMPATHY IN THE PASSING OF SHANE....HE WAS PAST COWORKER AT ITT...HE ALWAYS MADE YOU LAUGH AND SMILE...NEVER WILL FORGET HIS HUMOR...GOD BLESS YOU....
---
Jerri Snook
Roanoke, VA
January 20, 2015
May u rest in peace my dear friend. I just saw u in Dec we laugh and caught up on good times.Its so hard to believe you are gone. u will be missed you was a GOOD friend
---
Leslie Doss
Roanoke Va.
January 20, 2015
To Shane'sChildren, I worked with your Dad at Exelis(ITT).I enjoyed working with him, there was never a dull moment;I pray for your loss.
---
Carol Cash (CC)
Buchanan,VA
January 20, 2015
Gonna miss him! I used to call him the " traveling Gnome" when we worked together at ITT cause he was always roaming the halls! Lol! He was a great friend. Rest in peace buddy! My thoughts and prayers are with your family now.
---
Mary J. Houston
Roanoke, VA
January 20, 2015
I am so sorry for Shane's family and friends at this huge loss. I loved Shane too. Please let me know if I can do anything. I did not know about this until today (1/20/2015) and am still reeling in shock. Would love to hear from someone to let me know what happened and how all of you are doing. Love Mary
---
Teresa Craighead
Roanoke, VA
January 20, 2015
I was deeply saddened by the news of Shane's passing. We were co-workers at ITT/Exelis and words cannot express my sorrow. My prayers are with the family.
---
Kenneth Holland

January 21, 2015
---
Karen Shepard
Hardy Va
January 21, 2015
I send my condolences to Shane's family, I worked with him at ITT, he was a sweet man, with a great sense of humor, I am sure he will be missed by many.
---
Brenda Seagle
Franklin, NC
January 21, 2015
Deepest sympathy to Clyde and Shane's family from your neighbors on Jack Cabe Road in Franklin.
---
Karen Smith
Roanoke Roanoke,Va
January 24, 2015
Sorry to hear about the passing of Shane. I worked with him at ITT. He always had a good spirit. A wonderful person. My thoughts and prayers are with his family.
---
donna onate
fl
January 29, 2015
joseph,crystal,nikki & josh i hate the loss your experiencing. your dad was a great guy. love aunt donna
---
Sandy Brown
Radford Va
December 26, 2015
It's been almost a year since I lost you. I still miss you so much. I hope you're looking down and are proud of us. I will always love you Shane.
---
Sign the Guest Book for Shane Ingram Houston