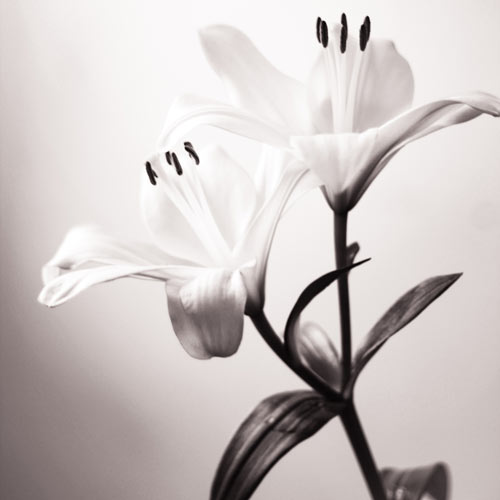 Harold Daniel Agnew
July 13, 1941 - February 16, 2015
Harold D. Agnew, 73, of Floyd, went home to be with the Lord on Monday, February 16, 2015. Harold worked for Radford Ammunition Plant for over 37 years where he retired in 2003. He also worked part-time for many years for Skyline Ford in Floyd. He and his wife, Jeanette traveled for many years all over the world. Harold is preceded in death by his grandparents, Daniel and Effie Agnew, Claude and Sallie Underwood, his parents, Ward and Ruby Agnew, one daughter, Rhonda Lynn Agnew, and only son, Dan Agnew all of Floyd. Harold is survived by his loving and devoted wife of nearly 56 years, Jeanette D. Agnew and his daughter, Gwen A. Hendrick and husband, Brent. He is also survived by the joys of his life, his grandchildren, Julie A. Harris and husband, Adam, and Jennifer and Kevin Hendrick and his great-grandchildren, Tyler and Elayna Harris. Other survivors include his aunts and uncle, Ava Wells of Christiansburg, Larma Harman, of Martinsville, Barbara Nolen, of Floyd, and James Agnew and wife Edna of Floyd, brother in-law and wife Aubrey and Mary Dancy of Floyd, sister in-laws Helen Vaughan of Carson Va, Audrey Dancy of Stoney Creek Va. Many cousins and faithful friends also survive. Funeral services will be conducted at 1 p.m. on Friday, February 20, 2015 at Gardner Funeral Home Chapel with the Reverend Marvin Wade and the Reverend John Chambers officiating. Interment will follow at Jacksonville Cemetery. The family will receive friends on Friday from 11 a.m. until 1 p.m. at Gardner Funeral Home. Condolences to the family may be made at www.gardnerfuneralhomefloyd.com. The family is being served by Gardner Funeral Home, Floyd.
---
Guest book
Carol Sutphin
Floyd, VA
February 18, 2015
Jerry and I want you to know that our prayers will be with you Jeanette and also your family. Harold will be missed greatly. The boys send their love!
---
Tommy Willard
Floyd, va
February 18, 2015
Sadly missed and forever in my thoughts.
---
Ben Reed
Dublin, VA
February 19, 2015
I am sadden to learn of Harold's passing. I had the pleasure of working with Harold at the Redford Arsenal and considered him a very close friend. My prayers are with you as you continue your journey.
---
judy akers and Matthew
vinton, va.
February 19, 2015
Matthew and I send our sincere condolences to you and family at this time. God will guide and keep you. You are in our thoughts.
---
Mr&Mrs Donnie D Ogle
Austinville Va
February 19, 2015
May the Lord be with you and Your family at all time
---
James & Charlotte Scott
Floyd, VA
February 19, 2015
For we know that absence from the body is to be present with the Lord. May God bless and keep you and the family.
---
Debra herrick
Roanoke, VA
February 19, 2015
We love you and thinking of you.
---
matt abel
Floyd va
February 22, 2015
---
junior and wanda vance
Floyd va
February 22, 2015
Our hearts are with ya call if you need us
---
Sign the Guest Book for Harold Daniel Agnew