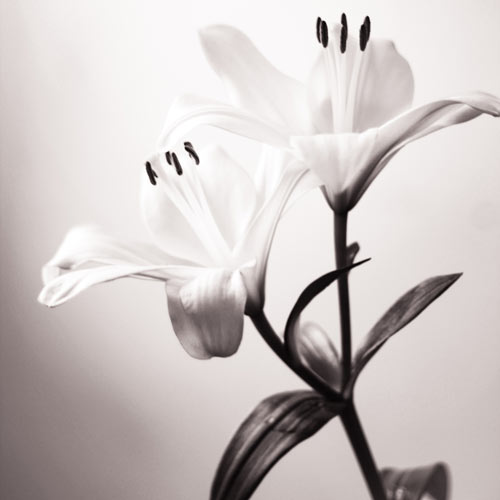 Frank Thomas Davis
October 15, 1939 - April 08, 2015
Frank Thomas Davis, of Floyd, left his used, old worn, pain filled body on earth for his wings of glory with our Heavenly Father. He now can walk, run or fly until his heart is content, and will suffer no more. He was born on October 15, 1939 in Blacksburg, VA in a little log cabin. He died on April 8, 2015. He was the son of the late James Frank and Florence Eubank Davis. He leaves behind his wife of twenty-seven years, Patricia Reed Davis; daughters, Lisa Altizer, Rachel and Peter Harmatuk; sons, Michael and Casondra Altizer, Clay and Melaney Davis, James and Janet Davis; a sister and brother-in-law, Brenda and Lindsay Stinnett; one brother; and one brother-in-law, Roger Reed and fiancée, Patsy Frank. He was blessed with nine grandchildren, one great-grandchild, several nieces and nephews, and special father-in-law and mother-in-law, Alvis and Reva Reed. A memorial service is planned for a later date. Condolences to the family may be made at www.gardnerfuneralhomefloyd.com. The family is being served by Gardner Funeral Home, Floyd.
---
Guest book
Kenneth and Kathy Huff
Indian Valley, VA
April 09, 2015
We are so deeply sorry to hear about the death of Frank. You and your family will be in our thoughts and prayers now and in the days to come. God Bless you all.
---
Calvin and Lisa Thomas
Floyd, VA
April 09, 2015
We are so sorry to hear about the passing of your loved one. Our prayers go out to each and every one of you. God Bless.
---
Olen & Lavene Hylton
Salem, VA 24153
April 10, 2015
With Christian love, sympathy, and prayers.
---
Chris and Debbie Lauer
Williamsport, MD
April 10, 2015
You will be greatly missed by many. Thank you for being a part of our lives. May God's peace and understanding be with the family and friends during this time. We love you all.
---
Gail Davis Brown
High Point, NC
April 10, 2015
Pat and family, I am so very sorry of the passing of Frank. I know he is with his savior Jesus Christ, and the many other family members whom have gone before him. I pray for your family to have peace in his passing. God Bless you all.
---
Judy Davis Doughty
Vinton Va
April 10, 2015
Clay & James, Sorry to hear about your dad.He is in God's hands now.He can now be your angel and watch over you.Know that thoughts and prayers are with you and your families.Just remember the good times that you share growing up and as you got older and know that he was proud of both of you. Love ya both!
---
Larry Vest
Pulaski, VA
April 10, 2015
Pat and family, Sorry to hear of your loss. You are all in my thoughts and prayers.
---
Mary + Ronnie Bishop
Floyd, VA
April 10, 2015
There's a special place in Heaven for Frank. He had such deep faith, and was really one of a kind. God bless you and your family, Pat.
---
Gail
Floyd, Va
April 10, 2015
All I can say is that Frank was a wonderful example of Christian love and he always had a hug and smile for me even though somedays I knew he didn't feel well. I can picture him now talking with God, Jesus and the saints. My heart is with you, Pat. I pray that you will feel the love of God as he wraps his arms around you. Love you so much.
---
LISA KEITH
floyd , VA
April 10, 2015
---
Brenda G. Dunbar
Roanoke,Va.
April 10, 2015
Dear Pat & family, I am so sorry for your loss. I went to school with Tommy (as we knew him then)at Buchanan High School and knew his sister and his parents. I was so glad he was able to come to the 50th year class reunion. I know you & he really enjoyed it. Please let me know when & where the memorial will be. Several of us of the class of 58 may come. 1 grayhawk has flown to Heaven and is enjoying being in no pain.
---
The Nourse family

April 10, 2015
So sorry for your loss always remember he's always with you send prayer with lots of love
---
Margaret Bennett
Hagerstown, Md
April 12, 2015
Tommy was a great inspiration to all. May God be with you during this time of sorrow. May He uplift you and wrap you in His Loving arms and give you strength. Tommy will be greatly missed.
---
Tom & Peggy East
Mount Airy, MD
April 12, 2015
Tommy will be greatly missed. We are keeping his family in our thoughts at this difficult time. Rest in peace my cousin. God bless.
---
Sign the Guest Book for Frank Thomas Davis